Top 10: Sub-£3000 modern classic estates
Ah, the good old estate car. It's the kind of vehicle that makes an ideal classic choice thanks to its combination of space and practicality. But with many of the most popular models from the 1960s and 1970s now out of reach, what's out there for buyers with less than £3000 to spend?
By focusing on the modern-classic market, you'll find a healthy choice of models – some of which can be snapped up from just a few hundred pounds. Here's a selection of our favourites, as well as some of today's best buys.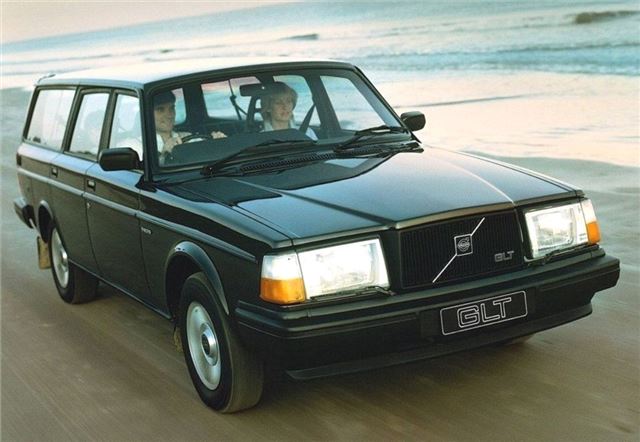 1


Volvo 240
Launched in 1974 and based on the successful 145, Volvo's new 245 estate featured more powerful overhead-cam engines in place of the old pushrod units, as well as restyled front and rear ends and hefty black bumpers. The transformation was effective, and kept the 245 (later renamed simply the 240 estate) soldiering on for an impressive 19 years. Loved by both antiques dealers and the green welly brigade alike, the archetypal Volvo estate became a legend in its own lifetime; superb original examples are now increasingly sought after, but a budget of £2500 or so should find you a cracker.
Comments