Top 10 MG Rover Might-Have-Beens
During its final years of struggle, MG Rover was on a corporate rollercoaster, with numerous deals with other car manufacturers looking likely and then failing, while promising-looking concept cars appeared when funds allowed. Let's take a look at ten of the biggest lost opportunities for MG Rover – and ponder how things could have been so different...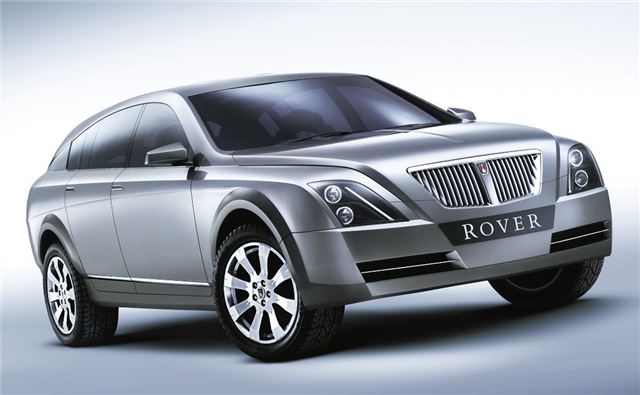 1


The Rover TCV
Rover's plans for a new range of family cars got as far as the R30 concept during BMW's final years in charge. But when the Phoenix Consortium took control and launched MG Rover in 2000, it knew its existing models were on borrowed time and that replacements were desperately needed. The result was the unveiling of the Rover TCV (Tourer Concept Vehicle) at the 2002 Geneva Motor Show, proving that MGR had the skills and imagination to create a truly modern Rover for the new millennium. Based on the 75's platform, this commodious five-door showed real promise for the future.
Comments