Top 10: MG classic car events 2015
This year looks set to boast a packed programme for MG lovers nationwide – the MGA turns 60 this year, while its baby brother, the MGF, marks its 20th anniversary. Whichever way you look at it, 2015 is going to be a busy one. With this in mind, we pick our top ten MG events for 2015.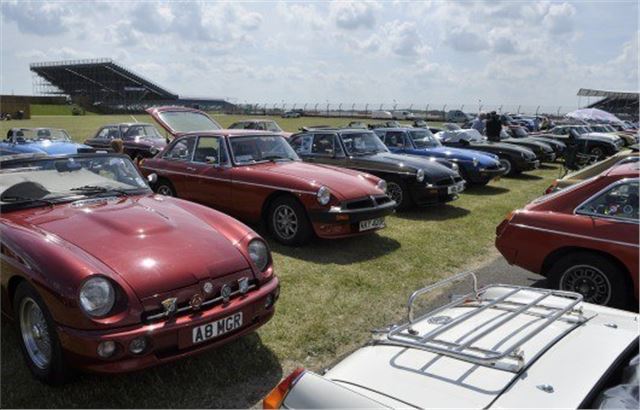 1


MGLive! (20-21 June)
Without a doubt, this is the MG event of the year. The biggest gathering of MGs in the world at Silverstone race circuit is not to be missed. Held over the weekend of 20-21 June, the show is marking the 60th anniversary of the Abingdon-based BMC Competitions department so expect plenty of legendary motorsport machinery to be on display alongside the usual MGLive! goodies.
Comments