Top 10: £1000 'modern classic' execs
Who doesn't like the idea of being wafted along in a 'business class' executive car, settling back in armchair-like comfort as you cruise effortlessly at speed? It certainly sounds good to us. But what happens if your budget is no more than a grand? Don't worry, because there are still plenty of choices available to you...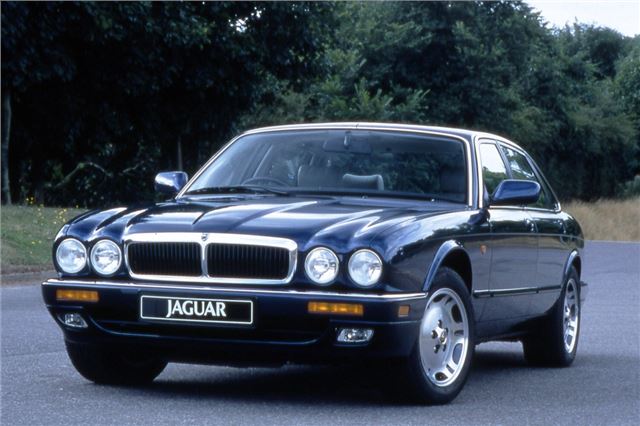 1


Although based around the previous 'XJ40', the new 'X300' series of XJ6 was a leap forward in terms of quality, reliability and styling, with a return to a traditional bonnet line that followed the shape of the quad headlamps (reminiscent of the old SIII XJ6). It sold well from 1994 to '97, when the V8-engined 'X308' took over, and these days you can pick up a high-mileage 'X300' for around the £1000 mark – or even less. If you can afford to stretch your budget, however, £2000 will buy you a nicely looked after example that hasn't been to the moon and back.
Comments