Top 10: Funny classic car adverts
It's well-known that humour helps to sell. Make people laugh and they'll be more inclined to buy your product. Well, that's the theory. And if these classic TV ads are anything to go by, it's a well-used tool amongst car manufacturers and their marketing folk.
We've gathered together ten of our favourite TV car ads from around the world, most of them using humour to tempt you into some fairly mundane models. So let's celebrate some of the best – and worst – funny car ads of the last forty years.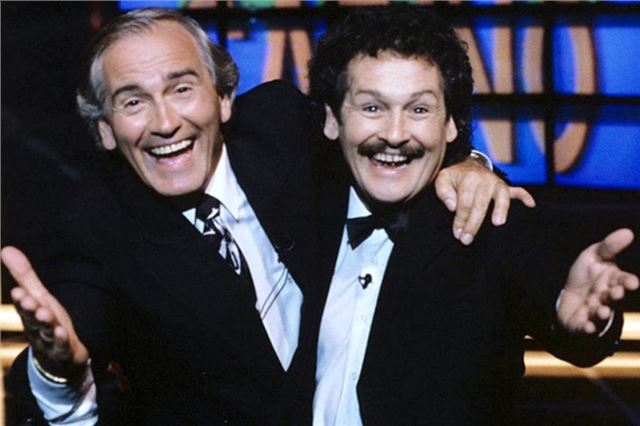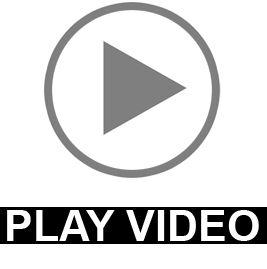 1


Lada… with Cannon and Ball
Remember the comedy duo Cannon and Ball (Tommy and Bobby respectively), famed for their summer specials and Christmas extravaganzas in the '80s? Lada's UK importer of the time wanted to cash in on their popularity. So along came this ad for the Lada line-up, offering the Riva and Samara for as little as £99 a month (typical APR 19.5%, can you believe?). The idea was to prevent folk from buying secondhand and enduring "risky motoring". But, of course, Bobby got the wrong end of the stick. Oh, how we laughed. Almost.
Comments