Top 10: Classics for under a 'grand'
With values of many of the most popular classic cars having soared over the last few years, these are tough times for any enthusiast saddled with a tight budget. Or are they? Whilst it's true that previously affordable models are now beyond the financial reach of many, it's still possible to pick up a worthy classic for as little as £1000 … or less.
Some of these bargain-priced models are positively luxurious, whilst others major on the more practical side of motoring. The ten we've chosen, however, all offer one thing: fantastic value for money on today's classic car scene. As ever, let us know which one you'd choose!
By Paul Guinness, Contributor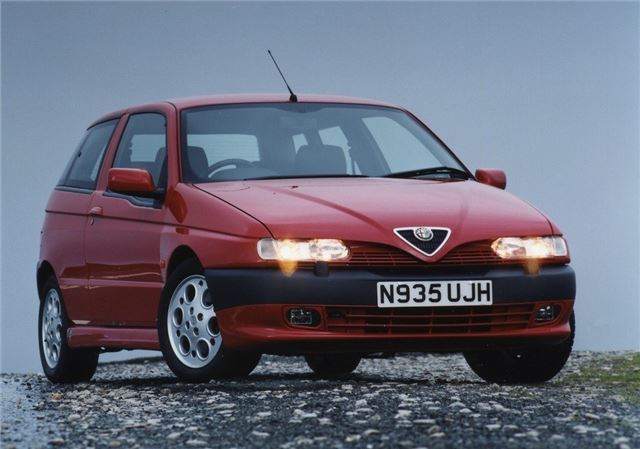 1


Launched 20 years ago, Alfa's 145 arrived to replace the ageing 33 and did reasonably well for itself, surviving through to 2000 and bringing quirkiness and individuality to the 'Golf class'. The 145's three-door styling was certainly sharper and smarter looking than the new five-door 146's, aided by an upright tailgate and distinctive profile.
Best news of all was what lay under the bonnet, with a choice of charismatic flat-four engines or the flagship 2.0-litre Twin Spark – the latter pushing out a useful (and entertaining) 150bhp. Buy a decent 145 for £1000 now and enjoy a much underrated modern classic.
Comments