Top 10: Dashboards of the '80s
Many manufacturers offered extra equipment, more information and a touch of funk when designing new dashboards for the '80s, with no shortage of weird and wacky interiors as a result. This was a decade of real change – and buyers were ready to embrace it.
All these years later, though, which dashboards of the '80s count as design classics – or are maybe remembered simply for being bizarre? Let's check out some of the most memorable dashes from production cars of that particular decade.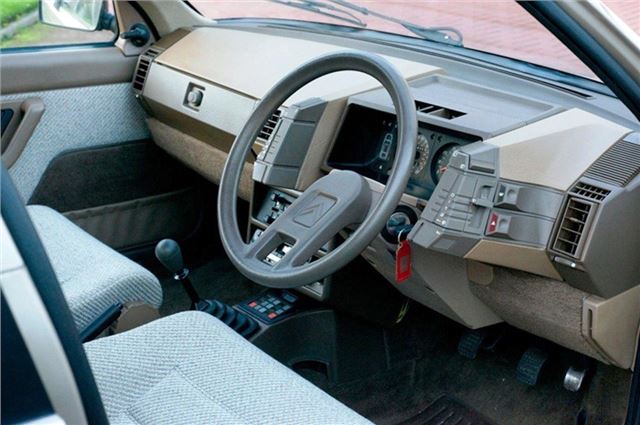 1


Citroen BX
France's most idiosyncratic car manufacturer rarely played it safe when it came to dashboard design, as anyone who recalls the space-age look of the CX or the twin-pod design of the Visa will recall. It was therefore reassuring that when the crucial new BX took a bow in 1982, it continued this fine tradition. It might not have been as weird as previous Citroen efforts, but with its lack of stalks, its myriad different angles and its (essential in a Citroen) single-spoke steering wheel, it made the mainstream competition looks dreary by comparison.
Comments