Six of the best: Volvo estates
When it comes to making estates, Swedish car maker Volvo knows a bit more than most. We're huge fans of these Scandinavian workhorses here at Honest John Classics. So as the firm takes the covers off its new V90 load-lugger, we thought we'd take a look back at some of Volvo's great estates from the past 60 years.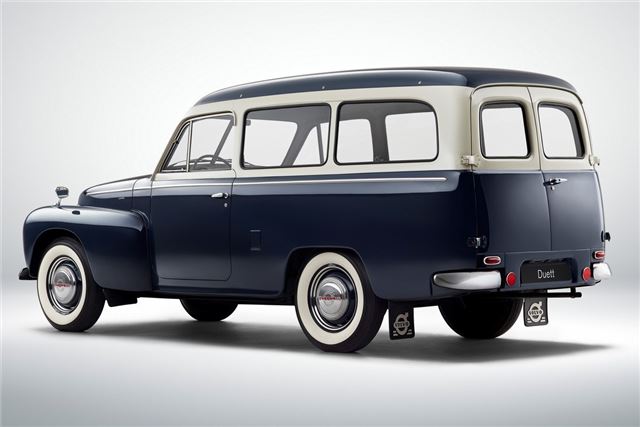 1


Duett
Launched in 1953, the Duett was based on the Volvo PV. It was an instant hit and set the standard for future Volvo estates. In fact, it was one of the first Volvos to be exported to the United States. Such was its popularity that it was immortalised in 1997 by getting its own Swedish postage stamp.
Comments