Wolseley 6/99 and 6/110 (1959 - 1968)
Last updated 11 March 2013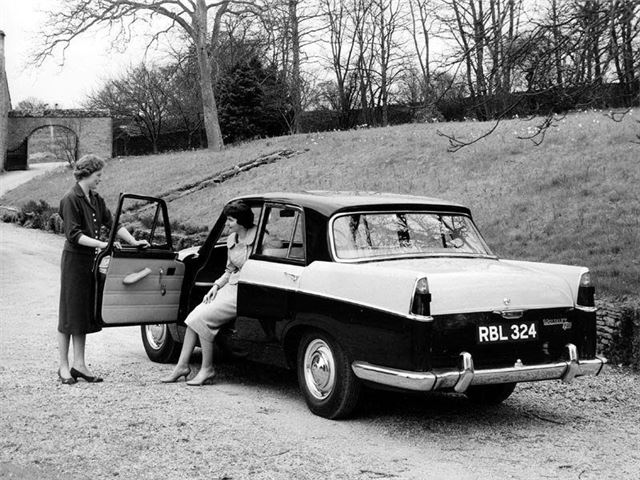 Elegant, large British saloon, with pace and well-trimmed interior.
Heavy on fuel, heavy to drive without PAS
Introduction
Following on from the elegant 6/90, Wolseley moved from Gerald Palmer's swooping curves to Farina's sharper angles. Interestingly, the Farina body looked its best in upscale form - so the Wolseley was more of a visual success than its Austin and Morris counterparts.
The 6/99 and 6/110 was another BMC badge-engineering exercise, sharing its engine and bodyshell as the Austin Westminster and the Vanden Plas 3-Litre, with a few small alterations. The 6/99 was a very capable all-rounder, with excellent performance delivered by its 2912cc straight-six C-Series engine. It delivered a very smooth 103bhp, and pushed the big Wolseley to a near-100mph maximum speed.
BMC continued to tweak the car, facelifting it into the 6/110 in 1961. It boasted more power (120bhp), improved handling from a Panhard rod rear end suspension set-up and, power-assisted steering. No wonder the police loved them.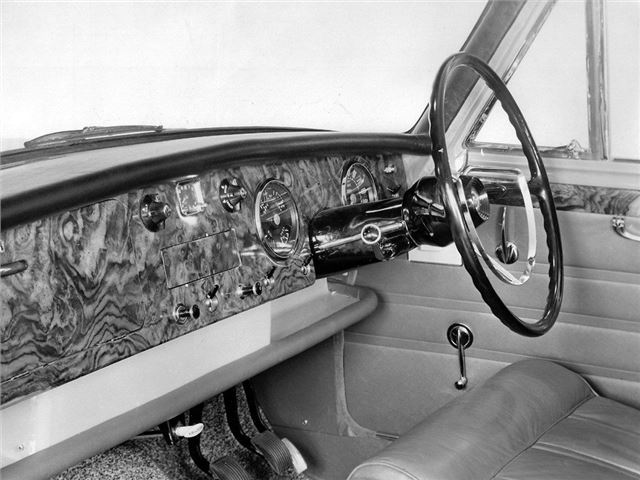 Next: Specifications