Wolseley 18/85 and Six (1967 - 1975)
Last updated 12 March 2013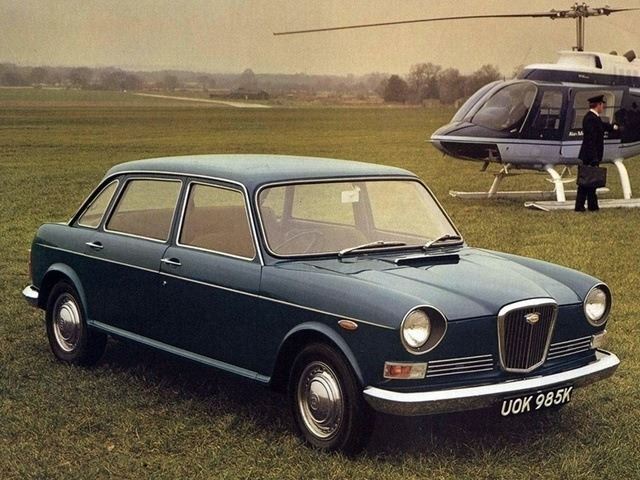 Accurate front-wheel drive roadholding and steering, huge cabin, smooth six-cylinder engine
Styling divides opinions, questionable interior ergonomics
Introduction
The BMC 'Landcrab' wasn't a universally happy piece of design - it was wide, low and quite stubby, with odd proportions and an almost Spartan appearance in Austin and Morris forms. And yet, when it made the transition into Wolseley form, it managed to look just a touch better than before.
The Wolseley 18/85, introduced in 1967, was nothing if not capable. It was relatively fast, possessed great steering and roadholding, and had an exceptionally practical interior. but then, it was the ultimate Issigonis enlargement of the front-wheel-drive theme begun with the Mini.
As per usual with all Wolseleys it combined a luxury wood and leather-lined interior with a standard-tune engine (this time a B-Series). However, in 1969, the company answered that obvious lack of performance by fitting a twin-carburettor version of the engine - to create the 18/85S - offering 96bhp and an easy 100mph. That was topped off in 1972 by the sublimely smooth 2227cc Wolseley Six  - a car with so much potential...
Next: Specifications
Compare classic car insurance quotes and buy online. A friendly service offering access to a range of policies and benefits.

Get a quote