Volvo 164 (1968 - 1975)
Last updated 11 December 2018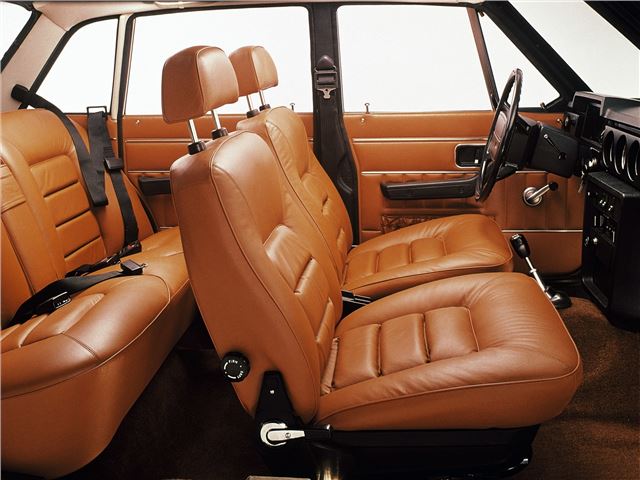 Smooth six-cylinder power, understated looks, enhanced by new front end, lots of equipment, and brisk performance in fuel injected form
Was not a match for a big Mercedes-Benz then; and isn't now, either
Introduction
Volvo sought to go upmarket in the late-1960s, and its 140-Series saloon should have been the perfect basis for competitiveness in a more rarified arena. But the 164 was probably not the right product with which to go fighting Mercedes-Benz and Jaguar, as its humble origins were not that effectively disguised.
It was was clearly based on the 140-series, and the grander grille and more stylish headlamp arrangement didn't do enough to hide the fact - which was a shame because the 2978cc six-cylinder engine lurking the bonnet was an effective power unit.
Top of the range TE model received leather, air conditioning and power steering, which was very enticing. The cars started with 145bhp, but that rose to 175bhp when fuel injection arrived in 1971. Only available as a four-door saloon - it never occurred to Volvo at the time that affluent estate car owners wanted their cars to be kitted out just as extravagently than their saloons. That would all change.
Join the club
Formed in 1962, the Volvo Owners' Club has 3000 members. It offers dedicated, expert advice to keep members' cars on the road and has helped preserve models that are still used daily. It also embraces modern Volvos and plays an important role in helping its solving the complex electronic issues modern cars can present. All Volvos are welcome, from traditional classics like the PV544 and Amazon, 1980s modern classics like the 700, and newer models like the S40, S60, V60 and XC60. The cost of joining the club is £35 (£30 membership and £5 joining fee) - but the joining fee will be waived for new members quoting HJ19.
Next: Specifications