Volkswagen Passat and Santana (1980 - 1987)
Last updated 29 April 2015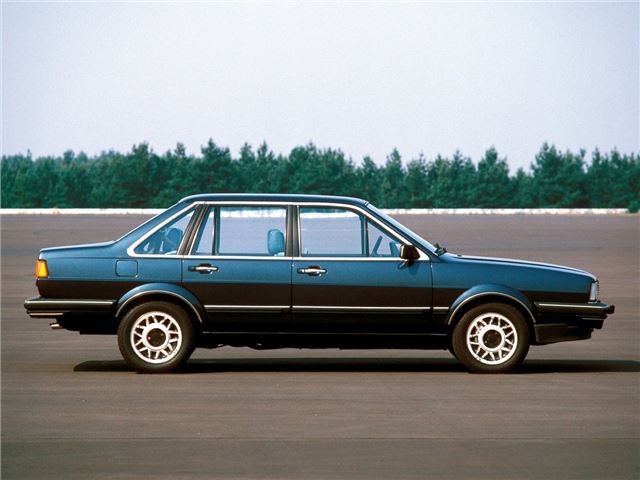 Buying Guide
Good
Roomy
No frills transport
Gaining some classic kudos
Bad
No power steering on 1.6, 1.8 and diesels and steering is very heavy indeed.
All engines overhang the front wheels and the 2.0 5-cylinder is a severe plough-on understeerer.
Watch
Resist rust well.
Seats seem to wear out long before the running gear.
Listen for clicking driveshafts because just one replacement will cost you more than the car is worth.
Lots of these cars saw out their days as 'work cars' full of plumbers or builders kit and often overloaded.
Back: Model Timeline
Next: Specifications