Volkswagen Lupo (1999 - 2004)
Last updated 11 July 2017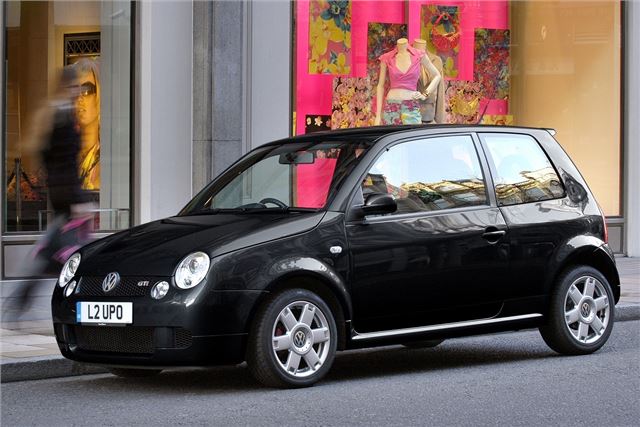 Economical, easy to park, quite refined and well built.
A Seat Arosa does it all for less money. The 1.0 is painfully slow.
2002:
Price of base model 1.0 cut to £6,995 in April 2002. Both 1.7SDI and 1.4TDI emit 119g/km CO2, so qualify for reduced £35pa VED from March 2007.
Introduction
Launched in 1989, the Lupo was designed to fill the gap below the ever-expanding Polo in the Volkswagen model range. Based on a shortened version of the Polo/Ibiza platform, its sister car was the Seat Arosa. Initially, Lupo was only available in two trim platforms – the entry-level E trim and the slightly more fancy S. The range was later expanded to include the Sport and the GTi.
And the name? Well, for once Lupo was a wind – it was the Latin world for wolf, which was a reference to Volkswagen's home town of Wolfsburg.
The one to buy is the GTi from 2000, which (amazingly) used a different steel body to the other Lupos. Fitted with a 123hp 16v 1.6-litre engine, it was neat nod back to the days of the Mk1 Golf GTi. Spot them by their body-coloured bumpers, twin-central exhaust pipes, 15-inch Bathurst Alloy wheels, and Xenon headlights.
In its day, it could lug its 960kg bodyweight to 60mph in just 7.7 seconds before going on to a 120mph top speed. They're still expensive, though. An eye-watering £13k when new, you'll be lucky to find a good one for less than £3k, although high-milage scruffy examples are out there at about £1500. It's still a firecracker that's worth every penny.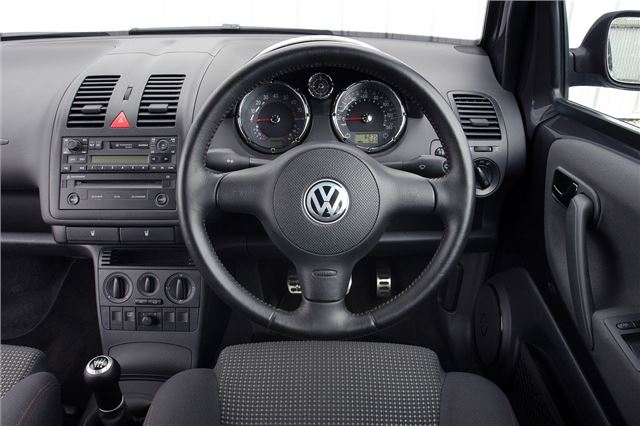 Next: Model Timeline