Volkswagen Beetle 1200 and 1300 (1957 - 2003)
Last updated 11 June 2019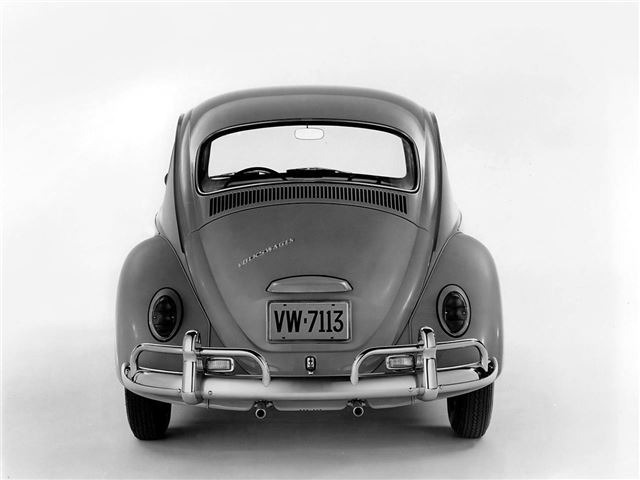 Much improved performance and visibility, cheaper and better value than early cars. Excellent traction in snow and rough conditions.
Still slow and asthmatic
Time finally ran out for the Type 1 Beetle in July 2003 when VW closed the last production line at Puebla, Mexico, 65 years after its original launch. A total of 21,529,464 Type 1 Beetles were built...
Introduction
For many car fans, the 1200 was the definitive Beetle. It's the most numerous, and arguably the most familar because of it. The main improvements - aside from the more powerful engine was the vast improvement in visibility thanks to larger front and rear windows.
This generation of Beetle car was constantly updated in detail until 1968 to become the 1300 when it was thoroughly revised again. New headlamps and thicker bumpers were fitted, and uprated safety kit appeared inside. Mechanical changes included – at last – 12-volt electrics and dual-circuit brakes, plus a fuel tank that didn't have to be filled by via the uggage compartment.
Next: Model Timeline
Buy a Volkswagen Beetle from £3,995