Vauxhall Wyvern E (1951 - 1957)
Last updated 4 March 2013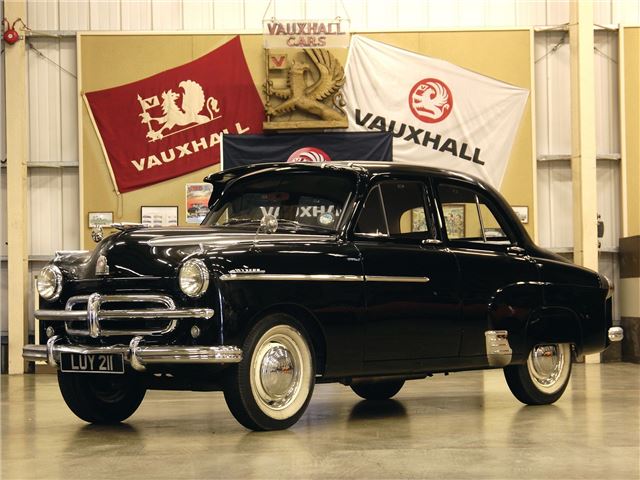 Cool Trans-Atlantic looks, good to drive with nice ride and handling
Rust was a big problem when nearly new, always check quality of restoration work, glacially slow
Introduction
The Type E Wyvern - alongside the Velox and Cresta E sister cars - was the first first new post-war Vauxhall. It might have carried over its 1442cc inline-four, but the rest of it, from the wheels up, was entirely new - including its advanced monocoque body.
As to be expected from a company owned by General Motors (as it had been since 1925) the styling was very American - with a lot of chrome up-front and a curved windscreen, something unusual for the era. Compared with the minimalism of the then current Morris or Austin range, the Vauxhall was very showy indeed.
The increased weight of the new body blunted performance so, from 1952, a 1507cc engine was fitted. This increased power from 35bhp to 40-48bhp depending on model. Aside from tweaks to its exterior, the Wyvern continued in this form until 1957.
Next: Specifications