Vauxhall VX220 (2000 - 2004)
Last updated 5 July 2018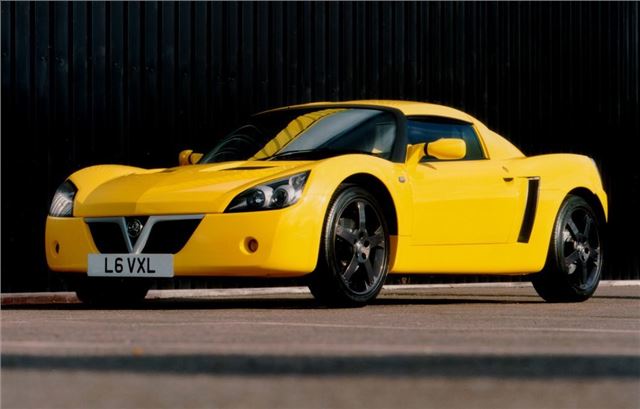 Lotus Elise-based sports car with stronger engines, better equipment and more forgiving handling. A hoot to drive.
Some sellers asking overly optimistic prices. Patchy build quality. Beware of track day damage.
Updated 1 August 2004
VXR version goes on sale
Lightened and uprated 235bhp VXR version from summer 2004.
Introduction
Despite its best efforts, Vauxhall has never managed to seem as sporty as its main rival. And, like Ford, it's often looked outside its own doors when it came to creating performance models. Sure, cars like the Manta and Firenza may have come 'in house' from Opel, but with the Brabham Viva and the Lotus Carlton Vauxhall was clearly happy to forge new partnerships.
And it was its historic partnership with Lotus that it looked to again to reinvigorate its image for the new millennium. Handily, the Hethel-based sports car firm was owned by Vauxhall parent company General Motors, which made things much easier.
The result was the Vauxhall VX220. Based on the Lotus Elise, the car was given softer driving characteristics and a sharp new suit. It also eventually got a turbocharged 2.0-litre four-pot, which proved itself an easy car to crash.
What did Lotus get out of this? A much-updated Elise that fell into line with tough new European safety legislation. They also got the pleasure of building the new VX220 in Norfolk, which went down about as well as you'd expect…
Still, with the Elise's chassis under its glassfibre body, the VX220 potentially a half-decent car. That potential was never realised though. Vauxhall shot itself in the foot by creating a launch advert facing Griff Rhys-Jones in his underpants. Still, their loss is our gain as the unloved VX220 is proving itself to be a popular and very affordable sportster.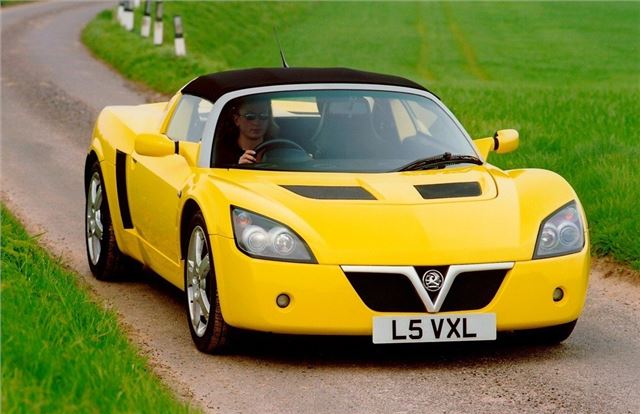 Next: Model Timeline