Vauxhall Viva HB Brabham (1967 - 1968)
Last updated 7 March 2013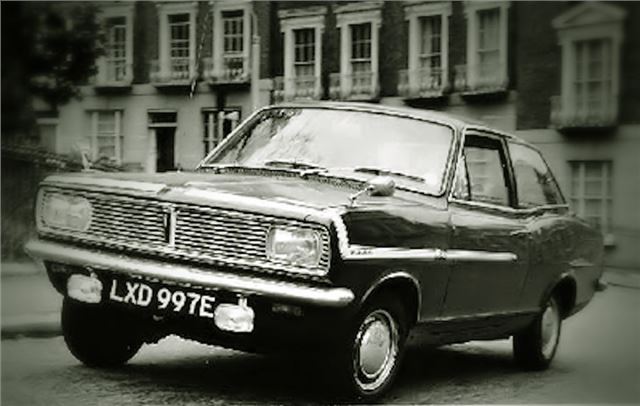 Quicker than a standard Viva HB
Expectations were probably a bit high as a result of the racer's name attached to it
Introduction
The Vauxhall Viva Brabham was a short-lived model designed to add a little panache into the range - in the way that the Cooper did for Mini or Lotus did for the Cortina. Given that, you'd be expected to think that it was a fire-breathing homologation special capable of seeing off some serious machinery.
Not so. If anything, the Brabham was a bit of a dealer special. In that it was all show and not enough go. It did receive a mildly tuned version of its 1159cc engine. It featured twin Stromberg carburettors, reworked exhaust manifolds and an uprated camshaft, which delivered a very useful 68bhp.
The interior was upgraded and the bodywork treated to some nice stripes - but in the end, it remained in production for a mere year before being ousted by the Viva 1600.
Next: Specifications