Vauxhall Victor FE and VX1800/2300 (1972 - 1978)
Last updated 21 July 2013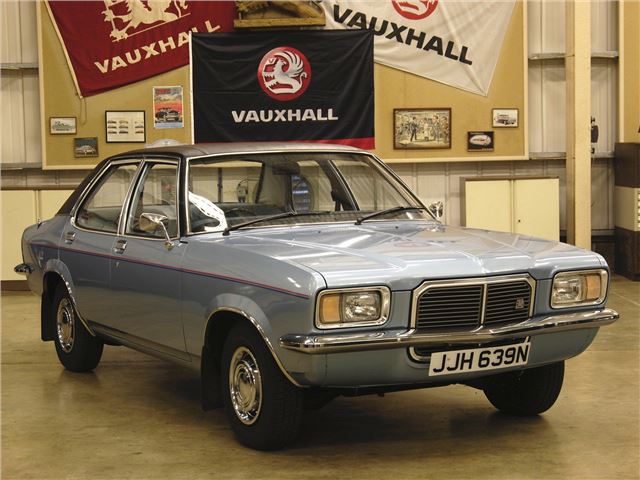 Excellent to drive but largely ignored, higher powered models genuinely fun to drive
Entry level cars over-bodied and underpowered, rust and neglect
Introduction
The FE Victor was the last in the line of UK-designed mid-sized Vauxhalls - a line that goes back to the original Victor F-type of 1957, and the Wyvern before that in 1948. The Victor would end up being a victim of the design integration of Vauxhall and Opel, and even with the arrival of this car, had the process already begun.
The Victor FE also shared some of its underpinnings with the Opel Rekord, albeit with different suspension and engines. The latter were 1759cc and 2279cc four-cylinder overhead-cam units, giving these mid-sized models effective performance.The 'Transcontinental' range as Vauxhall dubbed it, was appealing to look at and to drive, but it was larger than its most natural rival, the Ford Cortina, and that cost Vauxhall sales. The writing was on the wall, when the Cavalier appeared in 1975, and by the time Carlton was launched in 1978, the game was over.
The final VX4/90 was launched alongside the Victor - and with its Rostyle wheels and bold paint colours, it looked even better. It was powered by a twin-carb version of the 2279cc slant-four, developed 116bhp, and was a genuine sporting saloon. Later cars even featured a five-speed Getrag dog-leg gearbox - which was shared with the Droopsnoot Firenza.
From 1976, the Victor name was quietly dropped, with the range becoming known as the VX1800 and VX2300.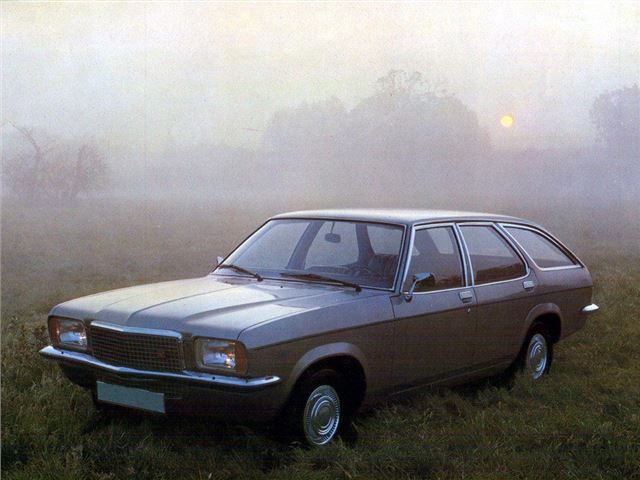 Next: Specifications