Vauxhall Velox and Cresta PB (1962 - 1965)
Last updated 7 March 2013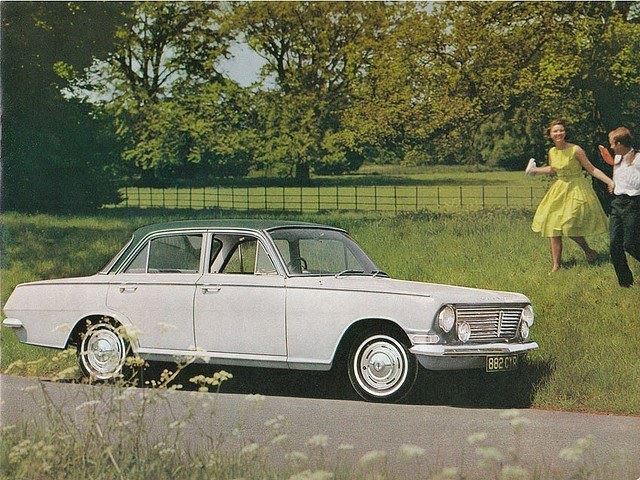 More subtle than the Cresta PA, easy straight-six performance
Less appealing than the Cresta PA
Introduction
Along with the Victor, the Cresta and Velox were given more sober suits to wear in 1962 for the PB facelift. The new car was essentually an extension of the Gerald Palmer-designed Victor FB, with a noticeable stretch in its wheelbase to accommodate the straight-six under the bonnet.
The flagship Cresta and Velox were still imposing - as before - and offered a fair amount of interior room befitting of their status. Front disc brakes were standard but the traditional three-speed column-mounted manual transmission remained in place. In addition, a new three-speed Hydramatic automatic transmission was fitted, but this was changed to a two-speed Powerglide system in 1965.
Initially, the 2651cc six-cylinder engine was carried over from the Cresta/Velox PA, but this was expanded to a full-fat 3294cc in 1964. Power shot up, too, with 115bhp on tap, at least meaning this version was quicker than the upstart Victor-based VX4/90.
Next: Specifications