Vauxhall Cresta PC and Viscount (1965 - 1972)
Last updated 7 March 2013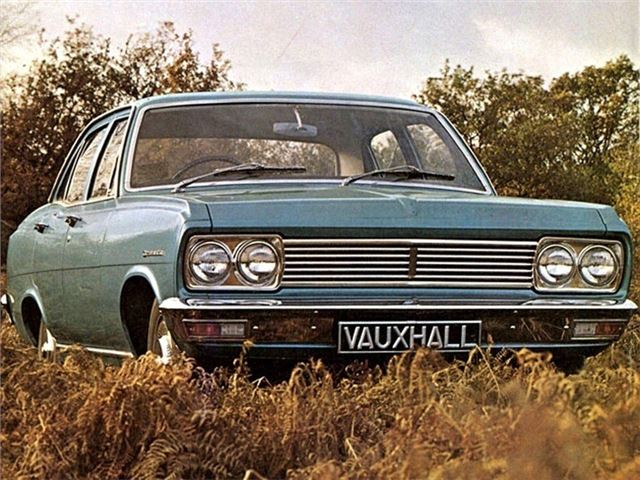 Six-seater with front bench, effortless performance from 3.3-litres, cool breeze-block styling.
Heavy appetite for fuel, a bit cumbersome
Introduction
The Cresta PC and Viscount represented the end of the line of the big Vauxhall. These were the last of a long line that wouldn't be replaced until 1978 with the arrival of the Opel-engineered and designed Royale. But it was a case of going out in a flourish, as the PC was a great looking car with tremendous road presence. And really, it should have sold more than it did, considering its main rival was the Ford Zephyr and Zodiac Mk4.
Initially, the PC was only available with the smooth 3294cc six-cylinder engine, and the Cresta De Luxe, with its four headlamps and extra brightwork, carried the torch as Vauxhall's flagship car. But in 1966, the Viscount with its vinyl roof, power steering and windows, plus those essential plush touches of wood and leather inside took over the role, and remained in place until production end in 1972.
Most Viscounts were fitted with automatic transmission, which was improved considerably once the old-school two-speed Powerglide system was ditched in favour of a much improved General Motors three-speeder. A better car than many people would credit it for, with excellent road manners (once you're used to the body roll and over-light steering in the Viscount), and ample straight speed - and a bargain at current values.
Next: Specifications