Vauxhall Cavalier Mk1 (1975 - 1981)
Last updated 9 December 2015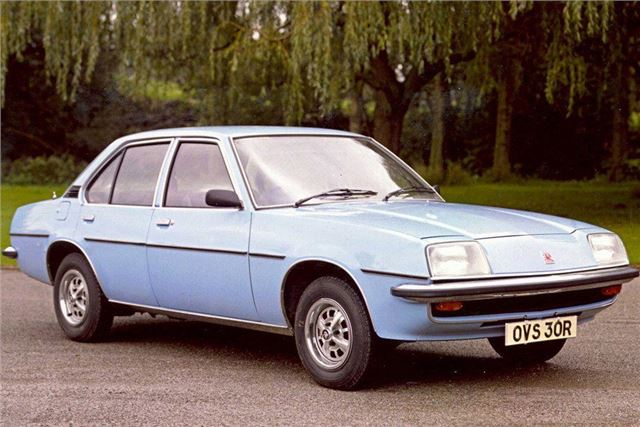 Good ride/handling balance, 2.0-litre version fast and reasonably frugal, roomy for four, good visibility
Awful driving position, so-so steering and gearchange
Updated 1 June 1981
Cavalier Mk1 production ended
Although it failed to threaten Ford in UK sales chart, along with the Chevette, it went a long way to rehabilitating the marque and regaining its credibility with fleet buyers. Its sales achievements...
Introduction
The Cavalier proved to be a major turning point for Vauxhall, in fact it was the car that probably saved the company – the Opel Ascona-derived two- and four-door saloon proved the perfect car for the Luton company to offer up as a rival to the all-conquering Ford Cortina.
Like the Chevette, the Cavalier was well-engineered, handled well and was brilliant at covering miles on the motorway, but the larger car also had the benefit of being able to cruise comfortably and stresselessly in the outside lane - something that would mark out Cavaliers two decades to come.
It was offered with an engine range spanning 1.3- to 2.0-litres, with the entry level models sharing their power unit with the Chevette. Not a ball of fire, but capable enough. Luton built cars were more prone to corrosion than their Belgian counterparts, but all were leagues ahead of earlier Vauxhalls.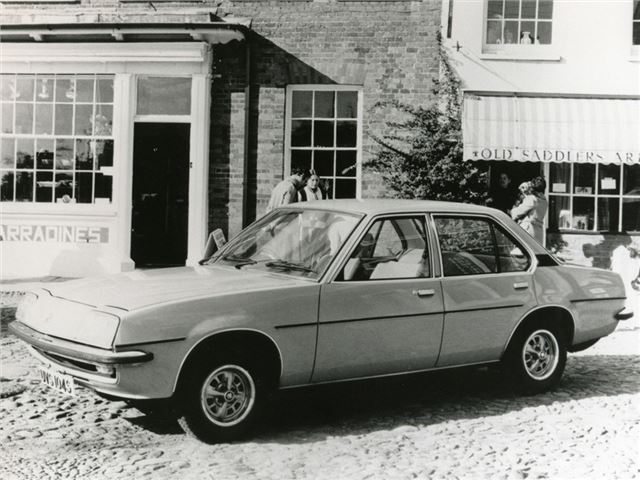 Next: Model Timeline
Buy a Vauxhall Cavalier from £2,250