Vauxhall Carlton and Viceroy (1978 - 1982)
Last updated 7 April 2013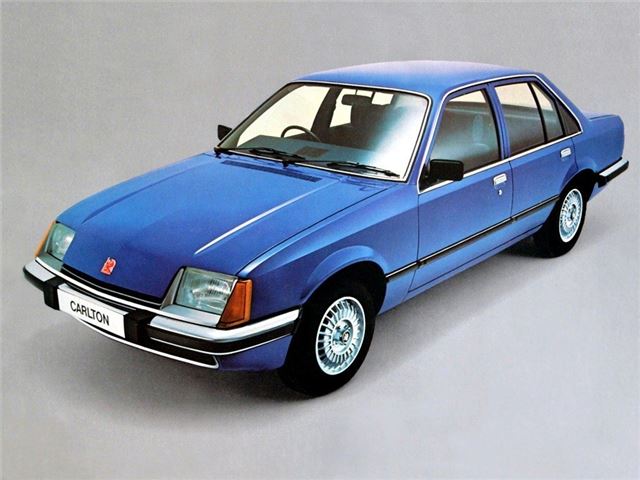 Big and roomy, late injected models also fast and fun to drive
Rare, parts proving a problem to find, specialist support almost non-existent
Introduction
The rapid Opelisation of Vauxhall was almost complete by the late 1970s. A bit part of this was the launch of the Carlton in late-1978, as it saw the end of the Transcontinental FE/VX range, and meant that all of the mid-range were now covered by lightly revised Opels. 
The arrival of the Carlton – a rebranded and re-nosed Opel Rekord E – also marked the beginning of Vauxhall's strong position in the executive sector throughout the 1980s and into the '90s. The 2.0-litre saloon was solidly engineered and competent to drive, but lacked the apparent glamour to take the fight to the Ford Granada and Rover SD1. However, Vauxhall worked to address the situation.
In 1980, it launched the Viceroy model (effectively the UK-badged Opel Commodore, and most simply thought of as a Carlton with Royale style front on it, and a 2.5-litre straight-six under the bonnet) which proved to be a slow seller. It was easily identified by the VX4/90-style cross-bar on the radiator grille.
The Carlton was re-energised in 1983, when it was facelifted. Styling was now identical to its Opel counterpart, losing the characterful droopsnoot nose - but the sales lifted off dramatically. Proved popular with police forces and company fleets. Rust and neglect has seen off the vast majority, but if you find one today, you'll be rewarded with a prime slice of German solidity, with a dash of Luton homeliness.
Next: Specifications