Vauxhall Astra Mk3 (1991 - 1998)
Last updated 21 September 2016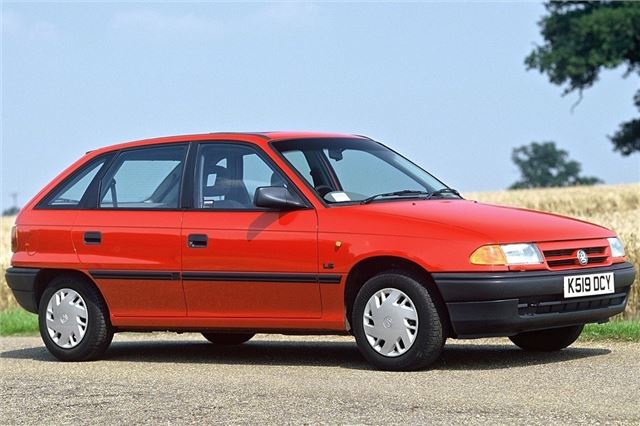 Strong engines and comfortable ride. Power steering on all models from 1995. Estate was the most practical in its class when new.
Poor front-end grip in corners. Saloons are just plain ugly. Worn suspension. Engines aren't immune from problems.
Updated 1 June 1991
Third generation Vauxhall Astra launched
Model designation is 'Astra F'. Not bad looking and with metallic paint gives impression of reasonable quality. 13' 4" long but fatter than prevuous Astra at 5' 11" wide. Also heavier at 930kg to 1,150kg....
Introduction
It may not have been any great shakes dynamically, but the Mk3 (or 'F') Vauxhall Astra was the most comfortable and refined car in its class at the time of its 1991 launch. It also marked a significant step forward for Vauxhall in terms of quality – the Mk 3 felt solid and stable, and in more plush trim levels had the appeal of a car in the class above.
Find a CDX and you'll have a lovely well-appointed small hatch – and they're out there, too, as many of the more luxurious versions were bought by elderly private owners and have survived thanks to low mileages and garage storage.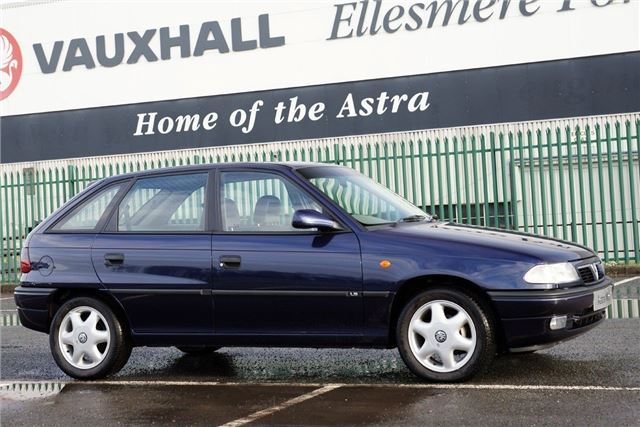 Next: Model Timeline
Buy a Vauxhall Astra from £2,350