Toyota Corolla E80 (1983 - 1987)
Last updated 19 September 2013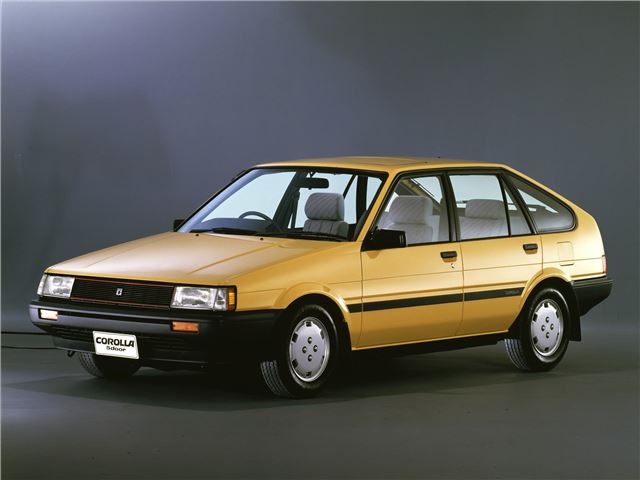 GT has Great engine and gearbox shared with the MR2, quick acceleration, fun handling
Rust and being late to the classic party for the GT - so there are few survivors, the rest of the range is forgettable
Introduction
Although the Tercel was Europe's first front-wheel drive Toyota, it was the 1983 Corolla E80 that held the honour of being the first popular one here. The 'cooking' models were conservatively styled, and remains pretty forgettable
today, despite being neat and tidy to drive, and ultra-reliable.
The excellence of the twin-cam 122bhp GT version was something of a surprise. It was revvy and responsive, handled well and, most importantly for any 1980s hot-shoe, it was convincingly quicker (and better to drive) than the market-leading Ford Escort XR3i. You'll struggle to find one in rust-free condition and, if you do, chances are it won't be as cheap as you think – as buyers have cottoned on.
Next: Buying Guide
Buy a Toyota Corolla from £4,995