Toyota Celica (1989 - 1993)
Last updated 5 October 2013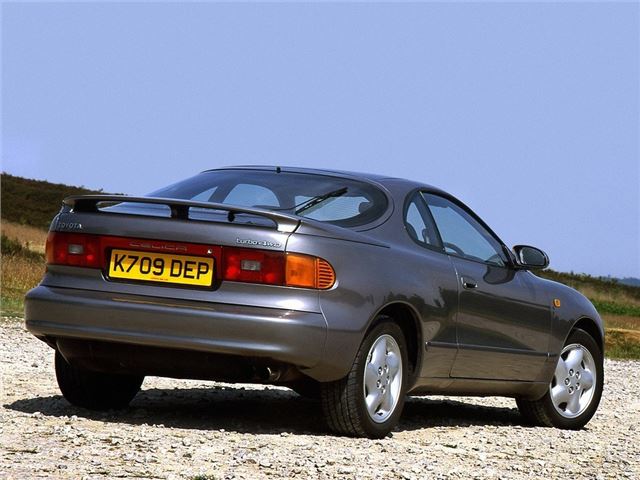 Safe, enjoyable handling and good engines. GT-Four is a rapid point-to-point car. A front-drive version is the sensible buy.
Odd looks, sombre interior and a firm ride. Gearbox failure is common on the GT-Four.
Introduction
The fifth generation Toyota Celica was introduced in September 1989 for the 1990 model year, and replaced the neatly-styled ST160 series with an altogether more weird look. The engine range was largely similar to before, with the GT-Four receiving many upgrades, including an improved cooling system, and the rest of the range being offered with a four-wheel steer system on the Japanese market.
The UK model line-up was simple, with two engine options - 2.0GT-i 16, and GT-Four. However the convertible model made a returm even if it didn't sell in meaningful numbers. Handling and steering were usefully improved over the ST160, making the Celica a very appealing driver's car - but sadly, for Toyota, it hit the market around the same time as the Vauxhall Calibra and was overshadowed by its 'local' - and much better looking - rival. During its four-year life, the Celica was facelifted once in 1992, where it received a new front bumper and uprated equipment levels. Time had softened the Celica's styling, and values are still low, making these a classic bargain - even the supremely quick GT-Four version...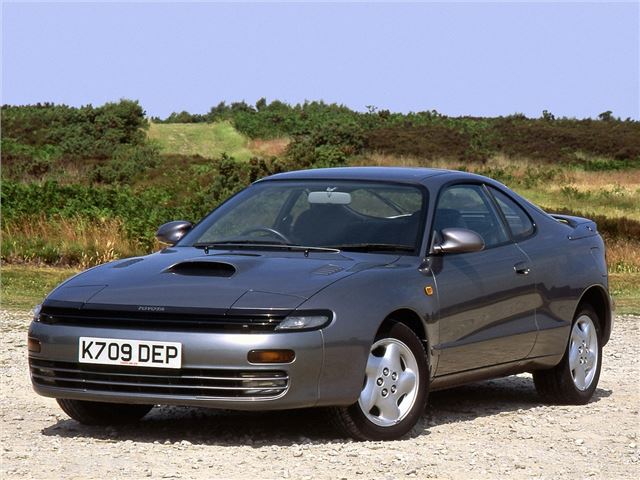 Next: Buying Guide