Toyota Celica (1985 - 1989)
Last updated 5 October 2013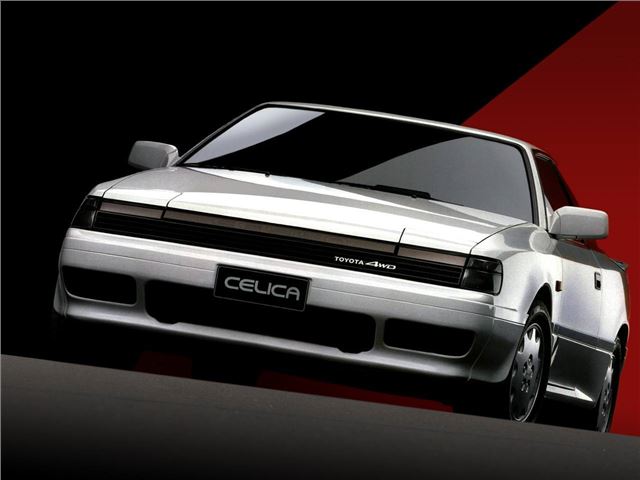 Excellent handling a big improvement on the previous model, Turbo 4WD model is a cut-price Integrale, reliable in all forms
Needs an understanding owner due to rust issues
Introduction
The 1985 Celica was the first of its type to move to front-wheel drive. But you'd never guess, as it was so good to drive, especially in 2.0-litre GT guise. But then, the outgoing model was pretty insipid unless it was in Supra guise, so it wasn't a tall order to improve upon it.
Twin-cam power ensured performance, tidy handling made all that power accessible and, like all Toyotas, its reliability was second-to-none. Undervalued today, and the survival rate is low, as it's overshadowed by the more radical (read ugly) replacement from 1990.
GT 4WD version - or GT4 - is well worth searching out, but again, watch out for rusty examples.