Toyota Celica A60 (1981 - 1985)
Last updated 4 March 2013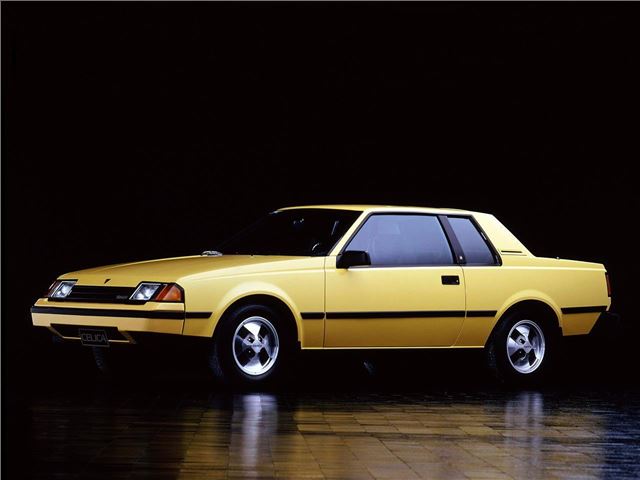 Supra has an honest hairy-chested charm
'Cooking' models in UK-spec very ordinary to drive
Introduction
In 1981, the Celica range was given a square-rigged sharp-suited facelift. As before, the accent was on equipment, practicality and comfort over all-out dynamicism, and it was available as a two-door coupe and three door liftback - as well as the rare Sunchaser convertible. Despite that, the third-generation model sold well in the UK, remaining a force until replaced by the front-wheel drive model in 1986.
A new development was the export to Europe of the Celica Supra. Known as the Celica XX in Japan, the Supra main difference between the two was the use of a six-cylinder engine up front, which gave Toyota a direct rival to the Capri 2.8 Injection and Alfa Romeo GTV6 in Europe. The power output started out at 168bhp and rose to 178bhp. Even so, the Supra was always more of a luxury tourer than a sports car.
Lairy rear-wheel-drive handling made them popular in the drifting scene, but these cars are now emerging as true classics.
Next: Specifications