Toyota Celica A40 (1977 - 1981)
Last updated 4 March 2013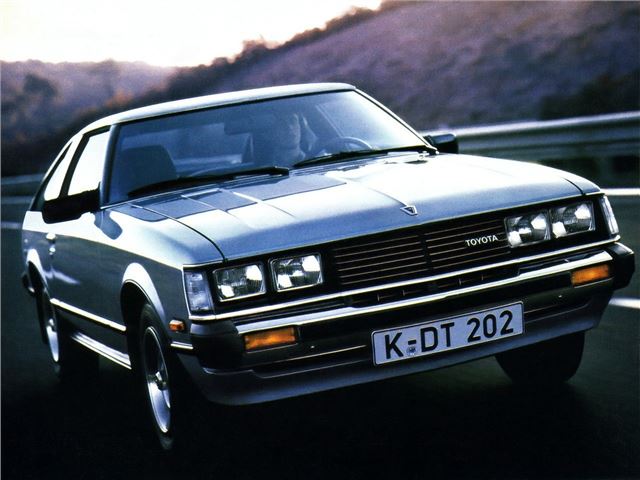 Surprisingly roomy and well equipped
Not as sporting, nor as good looking as the original Celica
Introduction
The second-generation Celica was an important car for Toyota. It was larger, offered a bigger range and more equipment in search of more customers. And in all of those aims, the 1977 car succeeded. In the UK, as before, it was offered in liftback and two-door coupe form, with the former taking the majority of the sales.
Based on the Carina A40, the Celica was the epitome of reliability and sensibility in a market sector where flamboyance was the name of the game - so in the UK, it never really dented the Ford Capri's market lead. In essence, the new coupé and liftbacks lost their charming mid-Atlantic good looks. Lightly revised in 1979 to receive square headlamps.
But the Celica picked up a loyal following in the UK and stacked up well against the Capri and Cavalier Sportshatch in the showroom. Not as highly valued as the baby 'Pony car' predecessor, though. The six-cylinder Supra version was not brought into the UK or Europe.
Next: Specifications