Talbot Sunbeam-Lotus (1979 - 1983)
Last updated 19 March 2013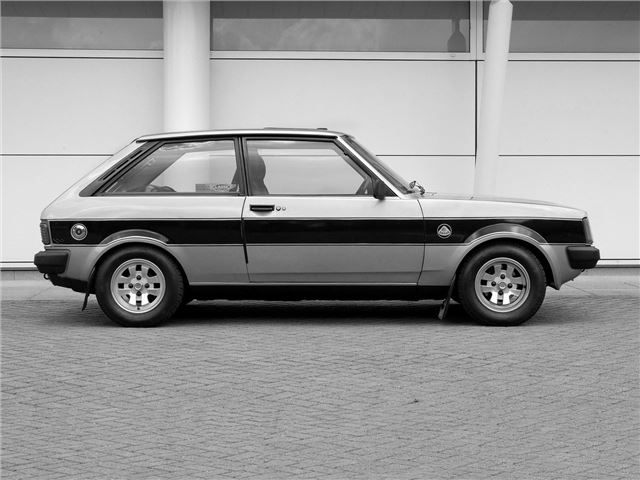 Fast, fun to steer, great handling, sharp looks, one of the best rally-derived road cars that you can actually afford
Temperamental and not at that well made
Introduction
The Talbot (nee Chrysler) Sunbeam-Lotus was one of the most exciting hot hatchbacks to emerge from the 1970s, and we have motor sport to thank for that. It originally came about because Chrysler commissioned Lotus to produce an effective entrant for international Group 4 rallying - to beat the dominant Ford Escort RSs at their own game.
Lotus took a 1.6GLS shell, and installed a 2.2-litre type 911 version of the Lotus 16-valve four-cylinder engine, and a five-speed ZF gearbox. The new Sunbeam-Lotus certainly looked the part - it was initially offered only in black and silver, with Marchal spotlights mounted above the front bumper and tailored 'double four-spoke' cast-alloy road wheels.
It was launched in 1979 with the Lotus name receiving particular prominence over the Chrysler pentastar. Within weeks of launch, that was replaced by the Talbot 'T'. The 2174cc twin-cam engine breathed through two twin-choke Dell'Orto carburettors, and developed 150bhp, and delivered excellent performance. It should have been a roadring success, but the ongoing fuel crisis hit demand for all large engined cars, and despite a projected production run of 4500, time was called on the Sunbeam-Lotus after 2308 were made.
But it had already proved effective in rallying, winning the challenging 1980 Lombard-RAC event. The roadgoing version proved quick and balanced, although it was priced higher than the comparable Vauxhall Chevette HS or Escort RS2000.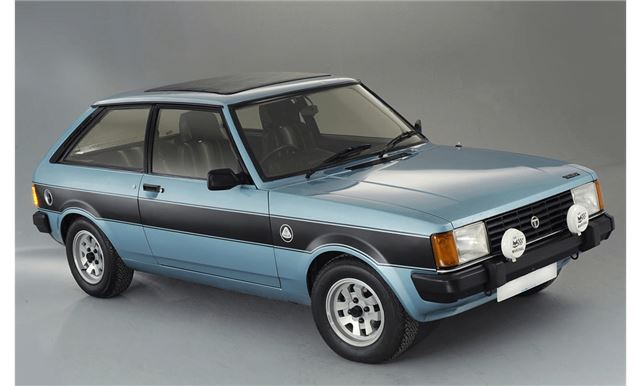 Next: Specifications