Talbot Samba (1981 - 1986)
Last updated 19 March 2013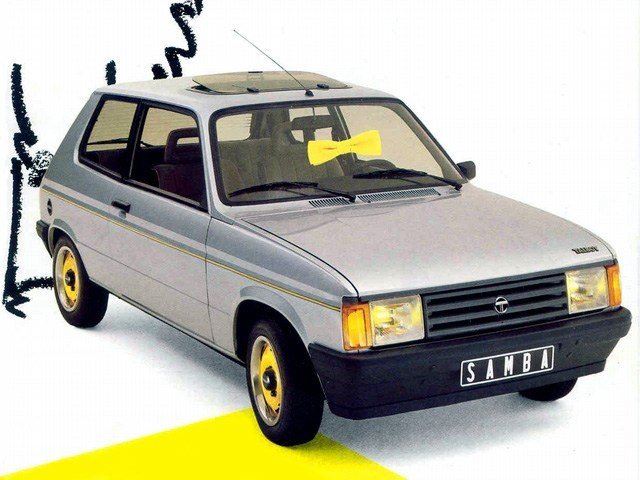 Reasonably chic little car, plenty of go in 1360cc form, cabriolet model is a great deal of fun
Rust and flimsy build, near-extinct in the UK
Updated 1 March 1986
Samba production ceased
Shortly after the launch of the cabriolet in 1982, Talbot started work on the Samba's replacement. Because Talbot had lost its autonomy within PSA the previous year, the new car would be entirely...
Introduction
The Talbot Samba was the final product of the company that built it, and it was a truly Anglo-French effort, with Peugeot 104 underpinnings (on a unique wheelbase) and UK styling. Project T15 was designed to replace the shortlived Talbot Sunbeam, and was a very different beast altogether.
Belying its heritage, the Samba had a predictable engine and model line-up, but the arrival of the cabrio in 1983 was a innovative marketing step that added some glamour to the range. The French-built Samba failed to capture the hearts of UK buyers, and despite being good to drive and economical it was heavily overshadowed by the Metro and Fiesta.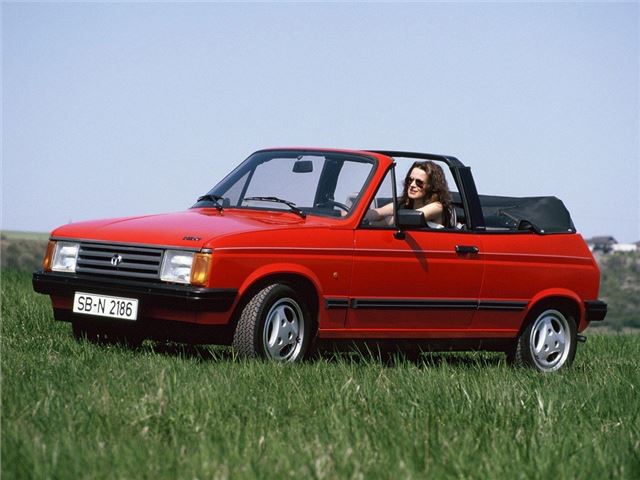 Next: Model Timeline