Suzuki Swift (1983 - 1988)
Last updated 6 November 2013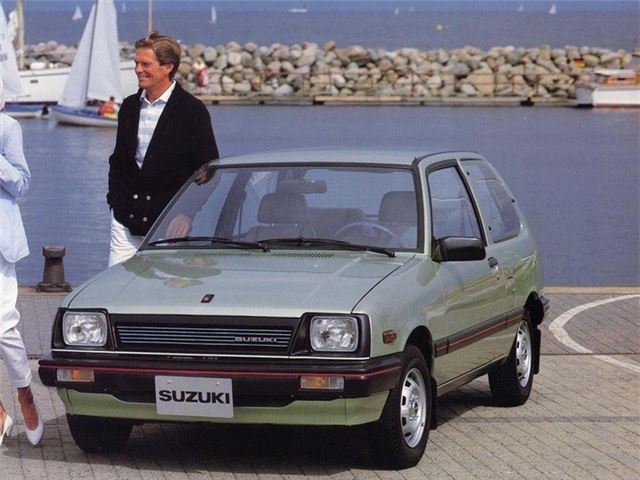 Easy to drive. Very cheap now. GTi is quick and was rated one of the best small hot hatches in its day.
They're all old cars now. Cracked cylinder heads on 8-valve 1.3s and 1.6s.
Introduction
The Suzuki Swift was originally sold as the SA310 when it was launched in the UK. But that name was dropped smartly - as was the case in its home country. Exept, in Japan, the SA310 was called the Cultus - Swift only became used it is home market in the late 1990s. It was launched in 1984 at the 25th Tokyo Motor Show in 1983, and would go head to head with the Toyota Starlet and Nissan Micra. 
The Swift was powered by a 1.3-litre four-cylinder engine that was noted for its smoothness and economy. While the dashboard was an amusing mix of analogue and digital instruments, including a gear selection indicator, in case you'd forgetten what ratio you were currently in. Although in the UK, the Swift was offered only in three-door hatchback form, it was available in five- and four-door forms too - and remained in production well into the 21st century. Likeable and rare - especially in the UK.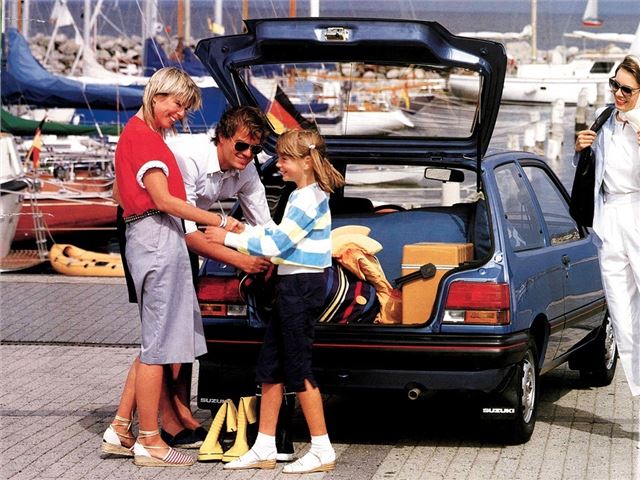 Next: Buying Guide