Standard 8, 10 and Pennant (1953 - 1961)
Last updated 25 March 2013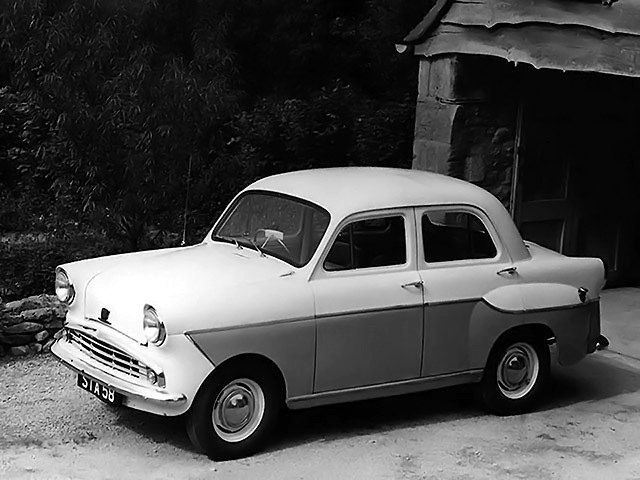 Economical, reliable and pleasant to drive small saloon, bargains at current values
Lacks personality compared with the opposition
Updated 1 November 1959
Standard SC saloon production ended
Apparently without ceremony, production of the SC saloons ended in November 1959 to make way for the new Triumph Herald, launched in April of that year. The Companion and the van and pick-up continued...
Introduction
The 8, 10 and Pennant Standard's entries in the popular Minor/A30/Ford 100E market, and they are worthy rivals, which deserve more recognition than they seem to have in the classic market right now. The 8 only came with an 803cc engine and was very basically equipped: you didn't even get winding windows until 1954, or an opening bootlid until 1957.
The better-selling 10 did have these features from its inception in 1954 (except on the rare base-spec Family 10), and also a 948cc engine. The Pennant is a luxury 10 but with lengthened wings, two-tone paint, hooded headlamps and more equipment. They are outnumbered about five-to-one by the other models.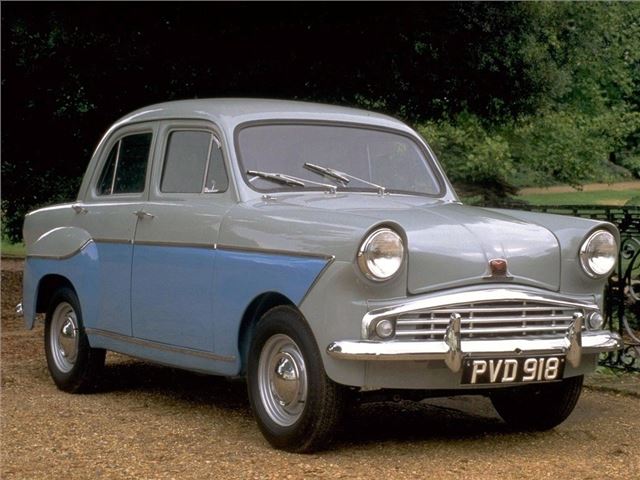 Next: Model Timeline