Skoda Octavia (1998 - 2004)
Last updated 12 September 2019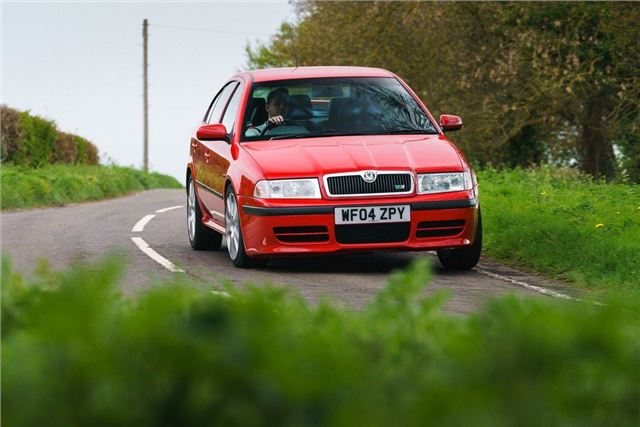 Satisfying drive and responsive engines. Decently built. Owners rate them highly. The vRS is quite pacy. Practical estate is better than the saloon. Taxi drivers loved the 1.9 TDI and many did 200k miles plus.
Engines can develop problems. The attitude of badge snobs who should know better. Make sure it wasn't a taxi.
Galvanised body has 10-year warranty. VW Golf Mk IV underpinnings. Excellent 1.6 litre 100 bhp, 1.8 litre 125 bhp petrol engines and 1.9TDI with 90 or 110 bhp. Very well built. Estate car much better...
Introduction
Revitalised by investment from the Volkswagen Group, Skoda showed the world it meant business when it revived the Octavia name for its 1990s mid-size family car. 
It was an instant hit with buyer's who didn't quite want something as big as a Ford Mondeo but couldn't quite afford a Volkswagen Passat.
Not only was the Skoda Octavia affordable, it was well-built and very reliable. Based on the platform that spawned the Golf it wasn't perhaps the most involving driving experience (well, not until the vRS came along) but it was perfectly fine.
Ultimately, the car found a huge following with taxi and private hire drivers (thanks largely to competitive finance and leasing deals) but it was the reliability and the fuel economy from the diesel lump that won over so many drivers.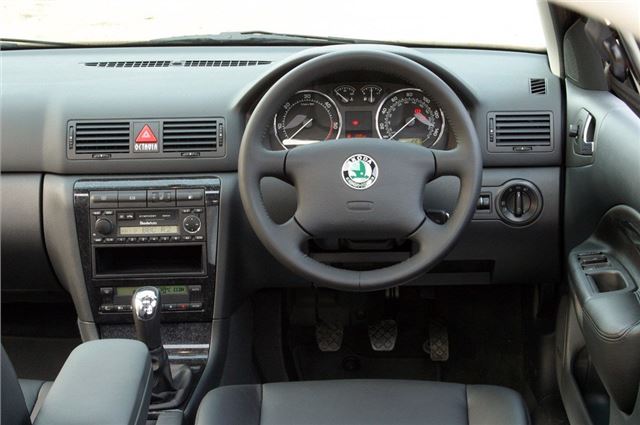 Next: Model Timeline