Skoda Felicia (1995 - 2000)
Last updated 15 October 2019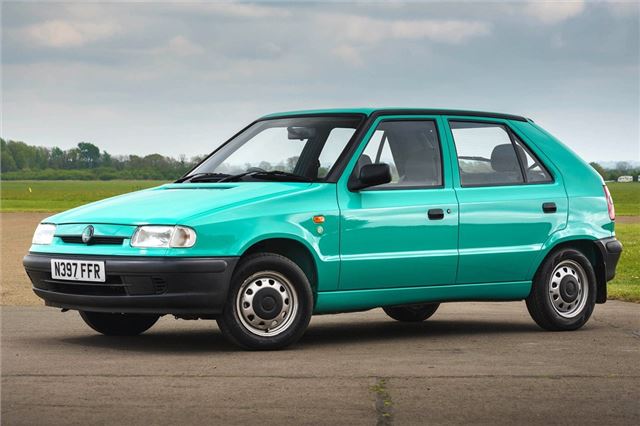 Reasonably well built and practical. Owners love them.
Diesel feels nose heavy on standard tyres. Won't appeal to the image-conscious. Pop-up sunroof can leak.
Updated 1 August 1995
Felicia pickup (type 796, 797) went into production in August 1995. This offered a loading area of 2015 cm2 and a higher carrying weight (605 kg), due to stiffer springs and a solid rear axle. ...
Introduction
The Felicia was both a first and last for Skoda insofar as it was the last Skoda made on one of the brand's own platforms, but the first to benefit from Volkswagen Group technology.
Volkswagen had bought Skoda in 1993 and decreed that the Favorit be updated and moved slightly more upmarket before work began on a bespoke range of Volkswagen-based Skodas, so the was effectively a reskin of its predecessor but with much improved interior quality and some Volkswagen Group engine choices to complement the tried-and-tested Skoda unit. 
It was one of the best budget cars of its era, but a quarter of a century since its debut, the Felicia is now a rare car, with the vast majority having been run into the ground and scrapped.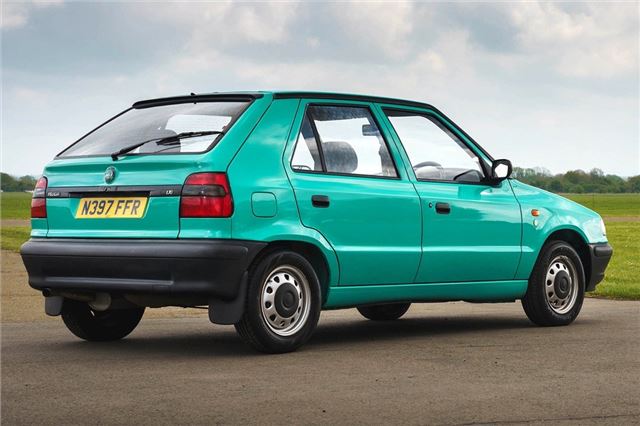 Next: Model Timeline