Saab 9-3 (1998 - 2002)
Last updated 18 October 2017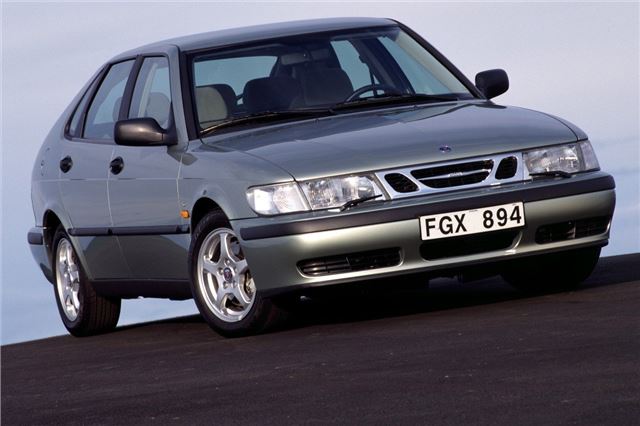 A slightly better drive than previous Cavalier based 900. Stacks of safety kit and a good reliability record.
Reports of bulkheads fracturing. Diesels can be heavy on the oil. Convertible suffers from scuttle shake.
Updated 1 September 2000
Power of 1,171cc diesel increased to 125PS with 280Nm torque at a very low 1,500 rpm, giving 0-60 in 10 seconds and combined cycle fuel economy of 45.6mpg.
Introduction
By the time the Saab 9-3 was launched in 1998, the platform it was based on was getting a bit long in the tooth. After all, General Motor's GM2900 had already given us the Mk3 Cavalier, the Calibra and the Vectra, not to mention the 1994-on Saab 900. But bosses figured it had a few more years in it yet. And besides, it was only a Saab…
So Saab was forced to replace an old car with a new car based on the old one. Unsurprisingly, the 9-3 was often referred to as a rebadged 900. Saab would take some issue with that, though, claiming at the time that its engineers made 1100 changes, including a revised suspension to tighten up the handling.
Available as a three- or five-door hatchback, and a two-door convertible, power came from low- or high- pressure 2.0-litre petrol engines or a 2.2-litre turbodiesel. All fairly mundane, I'm sure you'll agree. But it was with the launch of the Viggen that things got interesting. Here, finally, was a link to Saab's stonking 900 Turbo past. The Viggen's 225bhp 2.3-litre engine came with a bodykit and a five-speed manual transmission. Sure, the chassis couldn't quite manage the power but it was tremendous fun trying.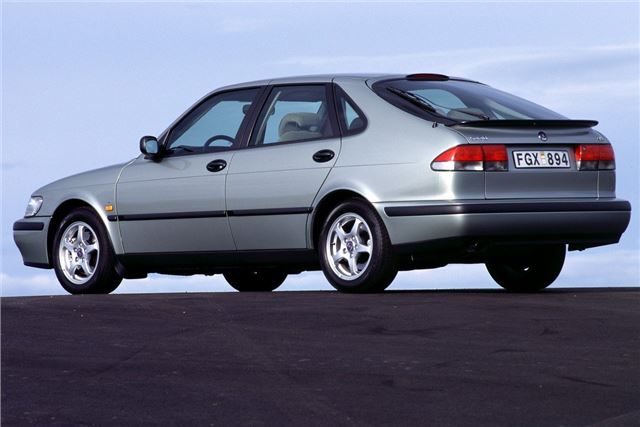 Next: Model Timeline