Rover Streetwise (2003 - 2005)
Last updated 11 July 2017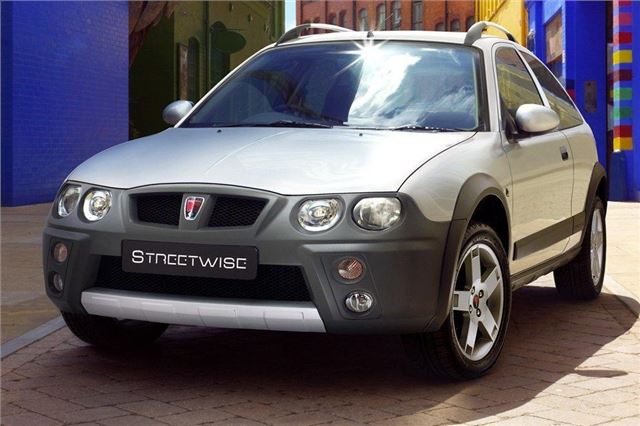 Decent handling and willing engines. The beefed-up looks will appeal to some.
Tight for space inside. 'K' Series engines are prone to head gasket trouble.
Introduction
As we headed into the new century, there was an explosion of sub-genres in the automotive industry, especially when it came to small cars. By jacking them up and making them look more aggressive, manufacturers reckoned they could attract buyers to the showrooms. So Volkswagen gave us the Polo Dune, Ford gave us the Fiesta-based Fusion, Citroen gave the C3 XTR, and Rover gave us…the Streetwise.
Critics said Rover was just finding a new way to flog an old horse, that the Streetwise was just a Rover 200 with some bits of plastic stuck on it. But the Streetwise had plenty of supporters – drivers loved its chunky styling, and its familar badge. Plus, prices started at less than £10k – making it a hit with younger drivers.
For a company that was about to import the Tata Indica from India and badge it as the City Rover, it was a classic piece of opportunism. The ageing Rover 25 was raised an inch, given plastic cladding, bigger wheels, and roof rails to create an urban 'on-roader'. Inside, the dash got some brightwork, while the front seats got side bolstering, and out went the rear bench replaced by two individual seats.
Available in Standard, S, and SE spec – the entry-level model was powered by an 83bhp, 1.4-litre version of the K-series while top of the range models got a 102bhp petrol (or 100bhp L-series diesel) plus air-con. If you want one, the now is the time to buy. Numbers are declining and you should be able to get a decent one for £1500.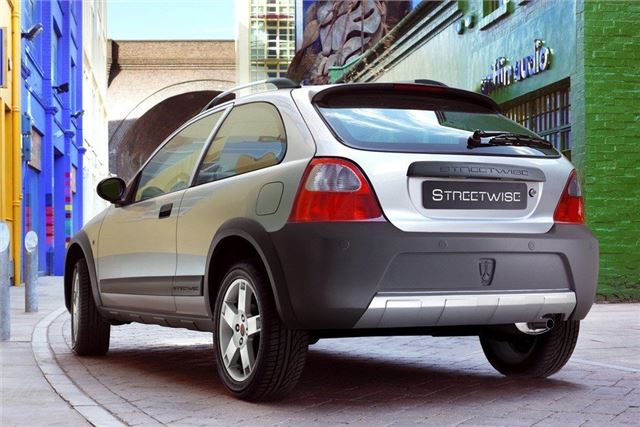 Next: Buying Guide