Rover CityRover (2003 - 2006)
Last updated 23 November 2018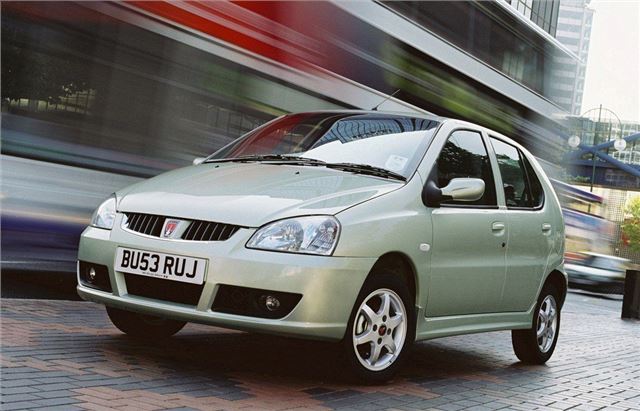 Very cheap. Not a bad design back in 2000, but always miles behind everything else.
Tata Indica reheated at past its sell by date.
Updated 11 November 2003
The CityRover is a re-worked Tata Indica, imported from India to a Rover trim spec. Size is 3,702mm long x 1,620mm wide x 1,467mm high. IQuite a big 85PS 1.4 litre engine giving 0-60 in 11.5 seconds...
Introduction
With MG Rover struggling to gain traction in the critical small car market, it looked to an Indian partnership. The plan was simple: use the Tata Indica as a base, 'Roverise' it, and sell it for under £6000. Sadly, the practicalities of the plan weren't quite as straightforward and the CityRover ended up as a nail in the British carmaker's coffin.
Since the Metro-based 100 disappeared in 1998, dealers had been desperate to plug the gap with a Fiesta-sized rival. Hailed as the new Metro, the CityRover looked ok(ish) and used the Peugeot-Citroen 1.4-litre powerplant, which was also ok(ish).
True, Rover did manage to get the rebadged Indica on sale for £5495, but it just wasn't up to scratch. Buyers were used to high-quality, soft-touch plastics that stayed attached while driving. The engine suffered from high-emissions, making it thirsty and expensive to tax. And then there was the ride, which was just awful.
Today, there are just shy of 2000 CityRovers left and they are disappearing quick. In fact, at current rates, there won't be any left in a couple of years. So if you've got a few hundred quid spare and you want to own a piece of British motoring history, you'd better move quick.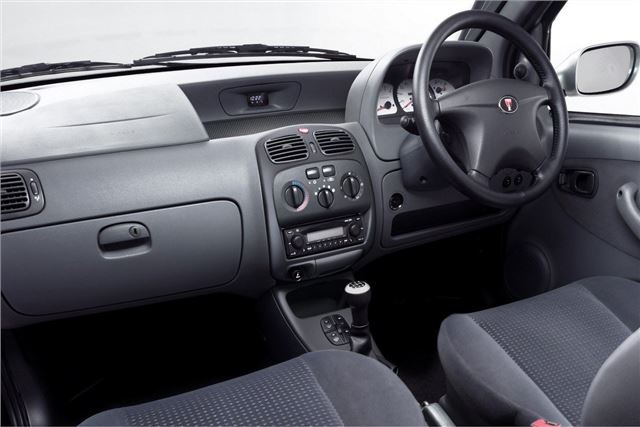 Next: Model Timeline