Rolls-Royce Corniche (1971 - 1995)
Last updated 13 March 2013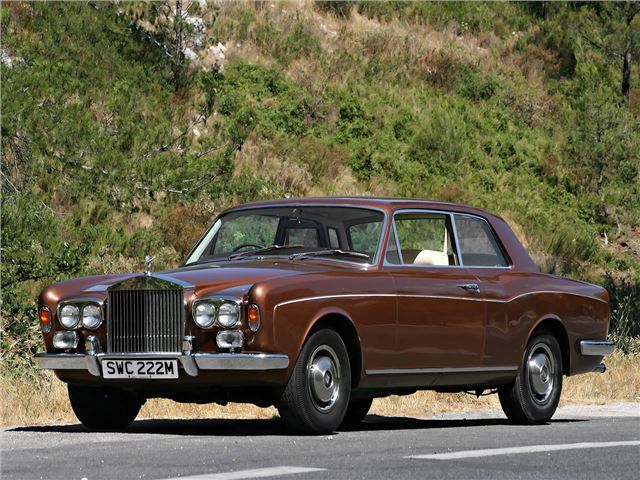 Looks great and is totally timeless - in the right colour, genuinely sybaritic open-topped motoring for four, looks great in London or the South of France
Can rust, not utterly reliable, although later cars were better in that respect, usual warnings about running costs and fuel consumption
Introduction
Following on from the coachbuilt Rolls-Royces of old, Mulliner Park Ward – although, as it was owned by Rolls-Royce, it was well placed to do so - developed a two-door Silver Shadow, first in saloon/coupe form, and then convertible. They were to all intents and purposes a Corniche, even though the name wouldn't be adopted in until 1971. When it was launched, the Corniche was Britain's most expensive car.
It mirrored the mechanical layout of the Shadow, but with even more lavish equipment. Despite the saloon's upgrade to Shadow II spec in 1977, the Corniche's title wasn't amended at the same time, and remained that way until 1987.
The Corniche lived on beyond the Silver Shadow, and survived well into the Silver Spirit era. Although coupés were discontinued in 1982, the convertibles were updated enough for 1987 to justify a small change of name to Corniche II . Alloy and rubber bumpers replaced the chrome items and fuel injection became standard for all markets, as did ABS. Subsequent incarnations remained largely unchanged: 1989's Corniche III had colour-coded bumpers and better suspension, while the end-of-the-line Corniche S in 1995 incorporated the Bentley Turbo RL's 330bhp V8.
Next: Specifications
Buy a Rolls-Royce Corniche from £52,588