Riley 4/68 and 4/72 (1959 - 1969)
Last updated 20 October 2013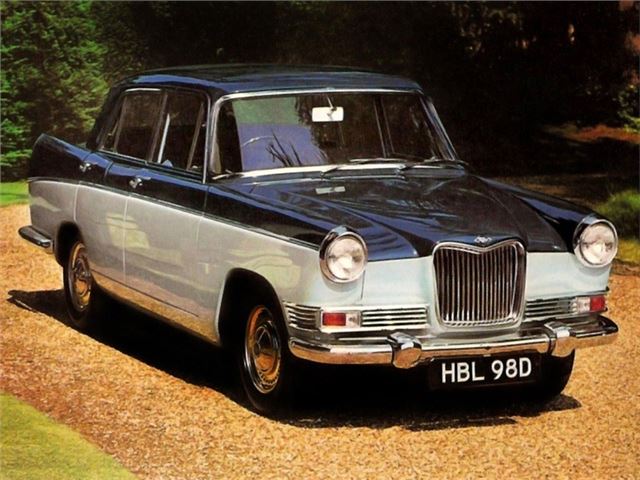 Well equipped, a nice blend of luxury and performance, brilliant parts and specialist support
It's a BMC, not really a Riley...
Introduction
By the time the rolling programme of 'Farina' introductions was well underway in 1959, BMC had well and truly abandoned the idea that more expensive Rileys and Wolseleys should be treated to the luxury of their own bodywork. Badge engineering seemed to work between the marques, so why not extend it to encompass an entire range of similarly sized cars? And it was so – the Riley 4/68 – and latterly the 4/72 – was an adaption of the standard Morris Oxford.
For its translation into Riley form, the Morris nose was removed and replaced it by a Riley's traditional 'grille and whiskers' style front-end. Two-tone paintwork was also added to give the car a visual lift. The sporting Riley variant received a few performance enhancements, including front and rear anti-roll bars and a twin-carburettor engine – and was as quick as the MG Magnette version. Optional automatic transmission – a Riley first – was offered from 1962, along with 1622cc (99 cu in) engine to replace earlier car's 1489cc (91 cu in) unit.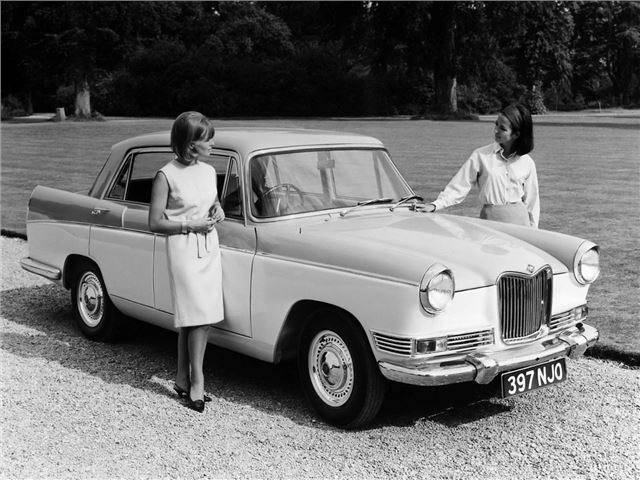 Next: Specifications