Renault Vel Satis (2002 - 2007)
Last updated 11 December 2017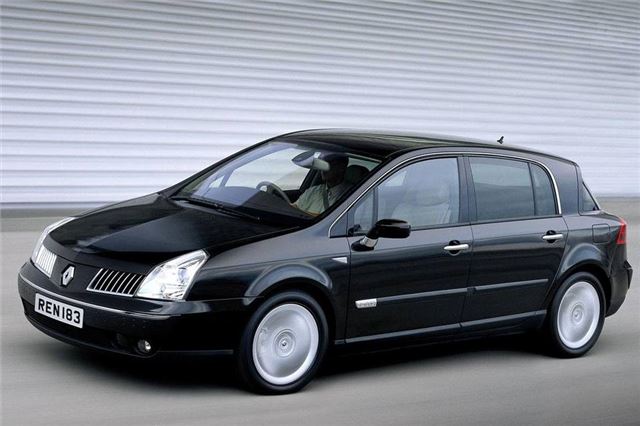 Plush, roomy and comfortable. The diesels are refined and the 2.2 dCi is reasonably frugal. Excellent crash test rating.
Not everyone will like the idiosyncratic driving experience but that's part of its charm.
Updated 12 February 2002
Big, luxurious four door car from Renault, seen at Motor Shows through 2001 and on sale in UK from Spring 2002. Occupants sit high like in an MPV. Makes much more sense than Avantime. 165bhp 2.0 litre...
Introduction
When Renault discontinued its luxury executive car the Safrane in 2000, the French car maker was left with a hole in its model line-up. Enter the Vel Satis – one of the most expensive cars Renault ever made. It cost £550m to develop and £30k to buy.
Yes, the president of France had one. Yes, the name is a combination of velocity and satisfaction. Perhaps that explains the engine range, which included a 3.5-litre V6 and 3.0-litre diesel (in the early days of the CO2-based car tax). And yes, it was designed to target 'non-conformist' buyers who wanted to move away from the traditional saloon.
Trouble is, that market didn't really exist. Not in great numbers, and not in the UK anyway. Plus, Renault had the Avantime for people who wanted to stand out (or not, as it transpired). So as brave and bold a move as the Vel Satis was, history has judged it harshly – although perhaps not as harshly as the motoring hacks who hammered the ride quality.
After the Avantime was killed off, the Vel Satis was left to carry the ugly stick and is rumoured to have notched up sales of barely 1000 units in the year that followed. But when it comes to classic cars, its history only serves to enhance its appeal. Well, that and the fact you can pick up a top of the range model for under a grand on eBay. Not bad when you consider there are only 300 or so on the road.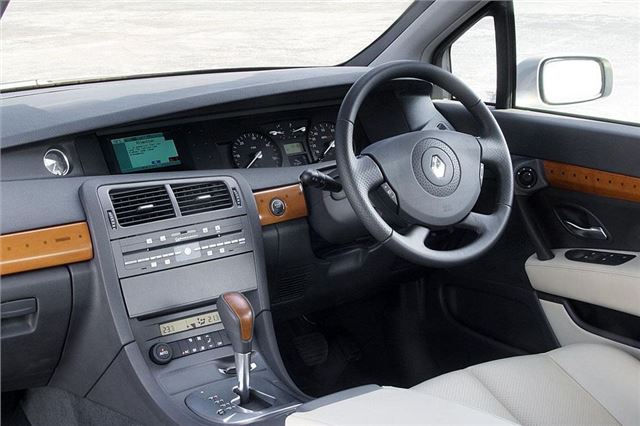 Next: Model Timeline