Renault 8 (1962 - 1972)
Last updated 1 August 2013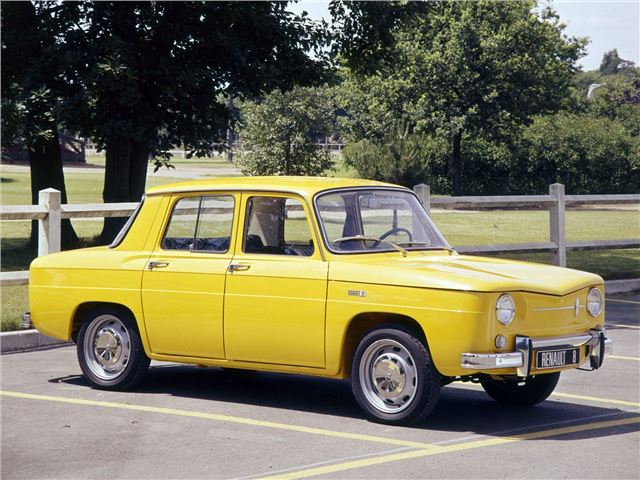 Relatively lively, comfortable rear-engined saloon, with heaps of character, impressively smooth engine
Tail-happy handling in the wet, lots of corrosion issues
Introduction
The Renault 8 was introduced in June 1962, and was closely related to the Dauphine. It shared the older car's rear-engined layout and underpinnings - and the big giveaway to the R8's origins were that despite being longer than the Dauphine, it shared the same 2270mm wheelbase. Although it seems out of step now, the rear engined layout and boxy styling penned by Philippe Charbonneaux, were highly fashionable, mirroring rivals such as the Hillman Imp, Simca 1000 and NSU Prinz 4.
The R8 featured a number of innovations including all-wheel disc brakes, all-wheel independent suspension, an automatic transmission option, a sealed cooling system and an all-new 956cc engine blessed with excellent mechanical refinement. The R8 Gordini was a bit of a legend in its own lifetime, with up to 103bhp from its 1108cc twin-carburttor engine. Enjoyed a long production run, and also sired the larger R10. Replaced indirectly by a combination of the R12 and R6 - both front-engined and front-wheel drive.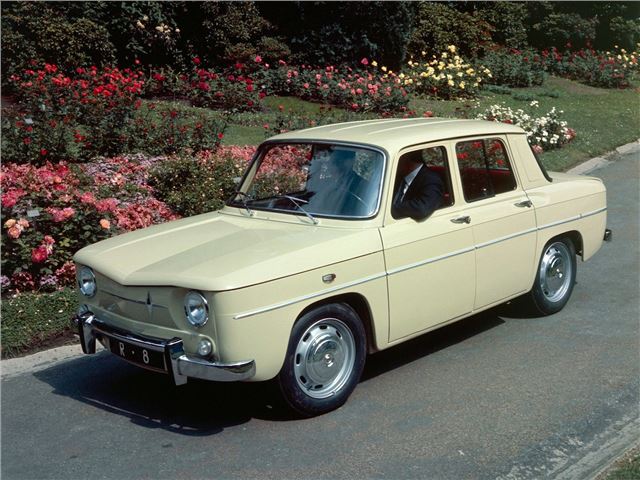 Compare classic car insurance quotes and buy online. A friendly service offering access to a range of policies and benefits.

Get a quote