Renault 18 (1978 - 1987)
Last updated 27 April 2013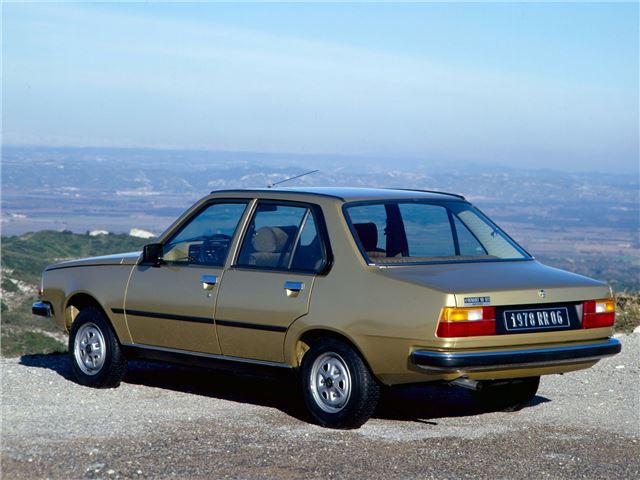 Good to drive with positive steering, brakes and roadholding, simple mechanics, roomy, and surprisingly well-made
Poor traction in the wet, lack of serious rustproofing
Updated 1 January 1989
European Renault 18 production ended
Production begins to wind-down in readiness for the launch of the Renault 21 in 1986, and it goes off sale in the UK when the new car arrives. European production halted in 1989, with 2,028,964 Renault...
Introduction
The Renault 18 went into production late in 1977 and made its debut at the Geneva motor show the following spring. It was conceived to do battle with the Fiat Mirafiori, Ford Cortina and Vauxhall Cavalier, and to do that, its maker created easily its most conventional car in a generation - which is interesting, as it was little more than a re-skinned R12, and that was considered state of the art when launched in 1969.
The R18 was distinguished by its neat, modern, if innocuous three-box styling was modern - but to appeal to the hard-nosed fleet manager, it was powered by a tried-and-tested range of engines and gearboxes that had been powering Renaults for years. Original engine choice was limited to 1.4 and 1.6 litres, but the more powerful Turbo and 2.0-litre Douvrin powered models were added to the range to extend appeal during the early 1980s.
Surprisingly, the 18 was the first mainstream Renault to be offered with forced induction, and proved quite popular for a while. Few survive now; and even fewer are cherished.
Next: Model Timeline