Renault 12 (1969 - 1980)
Last updated 27 April 2013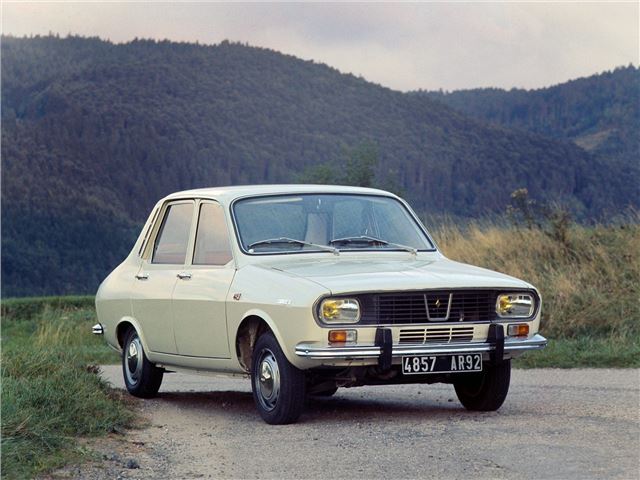 Good to drive, comfortable ride, exceedingly popular when new, mechanically rugged, many parts shared with other Renaults
Rare as hen's teeth now, rust and apathy with the non-converted
Introduction
The Renault 12 was a catch-all replacement for the company's mid-sized range of saloons; but most notably the rear engined R10 - which by the late 1960s was looking rather out of step with the opposition. AIt was designed to bridge the gap between the R8 and the R16, and compete against the Peugeot 304, Ford Escort and Fiat 124.
For a 1969 saloon, this was almost state of the art, as was the near-fastback styling, which hinted at a hatchback layout. And under the skin, its mechanical layout was on the pace, too - it was a longitudinal front-wheel driver car, with its engine ahead of the gearbox (unlike the R4-R16), and in service, it proved to be a very reliable package indeed. Built in various locations, most notably in Turkey and Romania, where the Dacia pick-up version remained in production until 2006.
Very few 12s survive in the UK (or France, for that matter) – rust was its weakness - a great shame given the massive following the R12 gained in the UK. TS and Gordini models were genuine mfun to drive, while the estate version was genuinely capacious. Reskinned to become the Renault 18 in 1978.