Reliant Robin (1973 - 1982)
Last updated 25 March 2013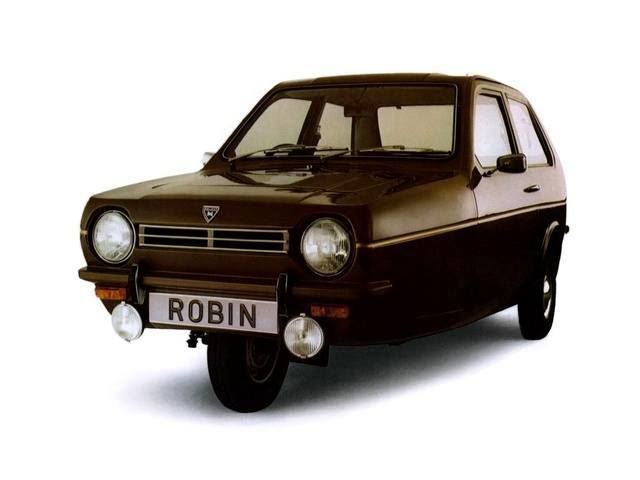 Lively performance and incredible fuel consumption
It has three wheels...
Introduction
In 1973 the Reliant Robin replaced the long-lived Regal - and just like its older counterpart, it soon entered popular culture in a big way. Just like the Scimitar, the Robin was smart to look at and styled by Ogle. Aside from the improved visuals, the new car received an upgunned 850cc engine and new twin-rail chassis.
Despite the massive popularity of the emergent supermini during the 1970s, the Robin sold well on account of being able to be driven on a motorcycle licence in the UK, and being a trike, it was subject to lower levels of road tax. And these were possibly its only redeeming feature for  keen motorists. The ex-bikers who bought the Robin were treated to excellent fuel consumption and nippy acceleration – but it's a marginal car, and the butt of many jokes.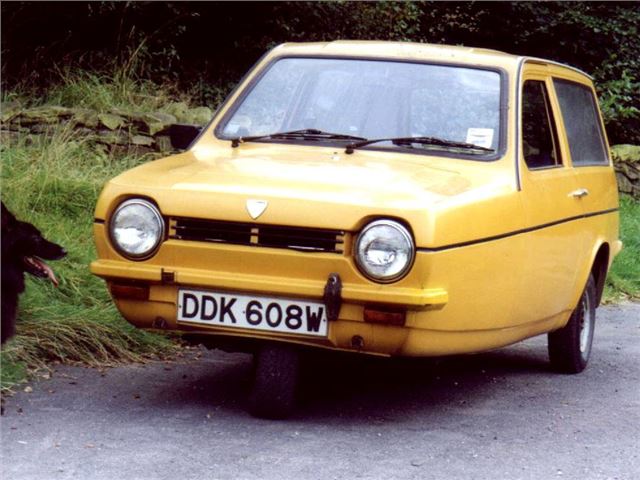 Next: Specifications