Porsche Boxster 986 (1996 - 2004)
Last updated 29 April 2019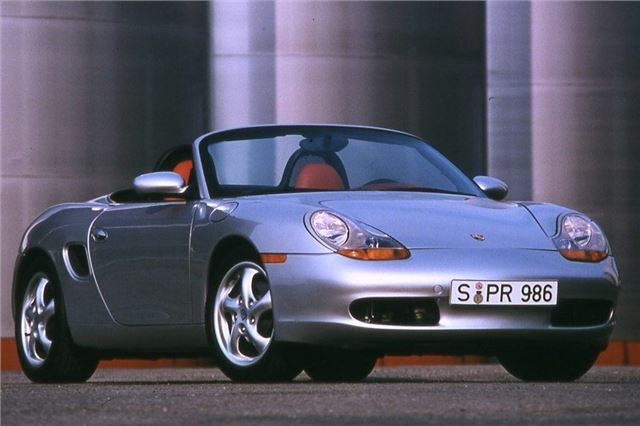 Enthusiasts regard it as a seriously good drive.
Standard model is a bit underpowered. Engine is hard to get at. Serious bore liner problem. Avoid used but unused Boxsters.
Of the original MB SLK, BMW Z3 and Boxster, the Boxster is the sportiest of the bunch. Original 2,480cc Boxster had 205PS. Engine grew to 2,687cc and 220PS in August 1999. But 3,179cc 255PS Boxster...
Introduction
Times were difficult for Porsche at the start of the 1990s. While sales of the 911 were ticking over, the lack of an entry-level model was hurting the company. The 924 had been discontinued in 1988, while sales of the 944 ended in 1991 to make way for the 968 - a front-engined straight-four that looked too much like a 924 to win over the purists.
To make things worse, smaller cheaper sports cars like the Toyota MR2 and Mazda MX-5 were going great guns. They'd proven to sports car fans hit by the recession that you didn't need to spend Porsche money to enjoy driving thrills, leaving the German company hung out to dry - very much a one-trick pony and a symbol of 1980s excess.
What Porsche needed was a cheaper, more accessible Porsche that built on the 911's attributes was needed, as opposed to a front-engined GT. What it needed was the Porsche Boxster. Revealed at the 1993 Detroit Motor Show as a concept, with production cars following in November 1996.
Powered by an air-cooled 2.5-litre flat-six, it maintained Porsche's characteristic boxer growl and punchy performance. The cabin was beautifully finished and well-engineered. But above all, the Boxster was a tremendous car to drive, with limpet-like grip, terrific steering and a surprisingly compliant ride. These days, we think the Boxster is very much one to watch.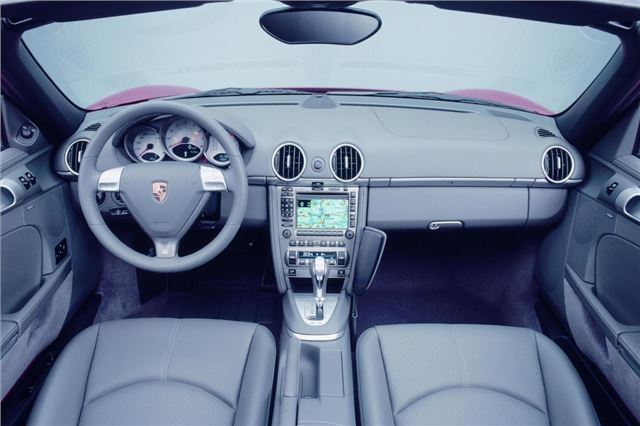 Next: Model Timeline
Compare classic car insurance quotes and buy online. A friendly service offering access to a range of policies and benefits.

Get a quote