Peugeot 605 (1989 - 1999)
Last updated 22 May 2018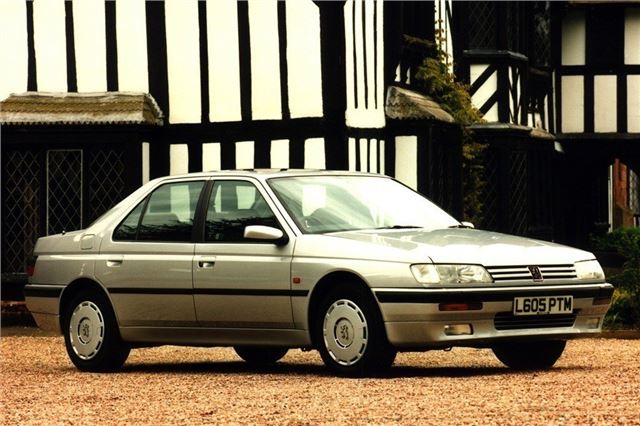 Comfortable, roomy saloon with decent handling. The 200bhp V6 was quick, the 2.1TD a strong, frugal cruiser. Available for pocket money prices.
The steering is too light. Plagued by problems with its build quality and electrics.
Big car with the best rear legroom in its class. V6s handle very well and can be thrown about like a 205GTi. 2.1TD is economical and a relaxed long-distance cruiser. Build quality much improved...
Introduction
The 605 was a big car for Peugeot – in almost every way. Based on the same platform as the Citroen XM, it's job was to win sales from the executive market. So as well as a smooth ride, it was packed with kit and had leather everything.
Things didn't get off to the best start. From launch only the petrol engines were available, which was not ideal in a market dominated by fleet buyers who were starting a move towards diesel. The car's styling also came in for criticism. Inside, it was uninspiring while outside it looked too similar to the 405, leaving buyers wondering why the 605 was so much more expensive.
And then they started falling apart. Hampered by build quality issues and electrical gremlins, the cars were subjected to an expensive recall that saw most of the wiring loom, exhaust and other parts replaced. A Phase 2 facelift was rushed out, but the damage was done.
Like Vauxhall and Alfa, the market was interested in a posh version of a mainstream car. They either wanted the real thing from BMW and Mercedes, or in some cases bought into badge engineered brands from Volkswagen (Audi) and Toyota (Lexus).
If you want one, you may as well go for broke with the 190bhp 3.0-litre V6 – but with only around 150 left, you may have to grab what you can.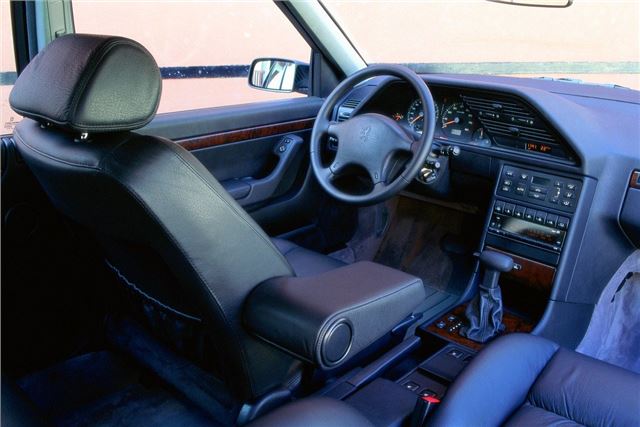 Next: Model Timeline