Peugeot 406 (1999 - 2004)
Last updated 20 May 2019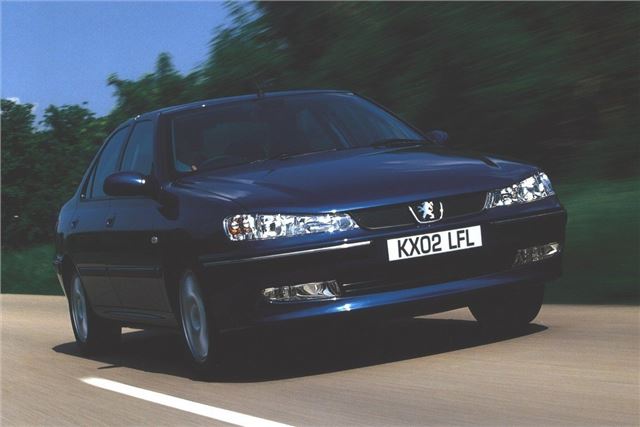 Powerful, frugal diesels. The estates are practical and some have seven seats. All models ride and handle extremely well. 2.0HDI can last 450,000 miles.
Electrical and mechanical problems. Build quality not as solid as it should be.
Facelifted in March 1999. Useful estates with 7 seat 'Family' option. Spare wheel now inside boot. Excellent ride and handling compromise. Powerful and economical 110bhp 2.1TD. New class-leading...
Introduction
For those in the know, the Peugeot 406 has proved something of an under the radar classic workhorse. No, it's not as desirable (or as good) as its premium rivals – but it is in an excellent driver from Peugeot's recent 'golden age' that can provide it's fair share of B-road thrills.
Launched in 1996, the 405 replacement was facelifted in 1999 with angular lights and a revised interior, which gave it a more premium feel. And, electrics aside, it's generally proved itself a reliable motor.
A variety of engines were available, including 160bhp 2.2-litre petrol badged found in the SRi-badged cars as well as the 3.0-litre V6 that also appeared in the Peugeot 406 Coupe.
For those who need to focus on practicality over performance, then check out the estate – at more than 4.7 metres long it was one of the longest cars in its class… but also the heaviest, so don't expect the driving dynamics of the saloon.
That said, all 406s have a splendid ride – minimal roll, soft but still dynamic – and make a great daily driver today.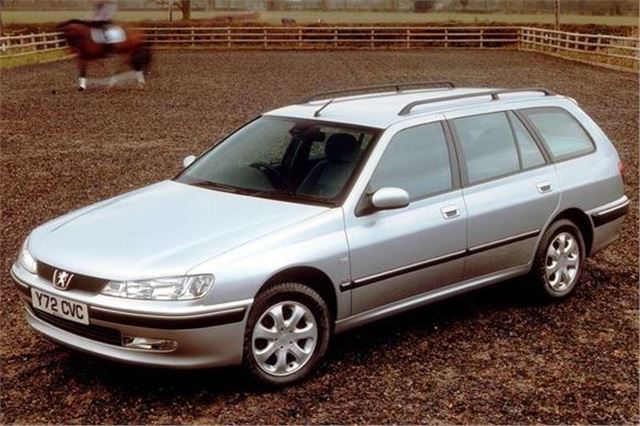 Next: Model Timeline