Peugeot 309GTI (1987 - 1993)
Last updated 22 March 2013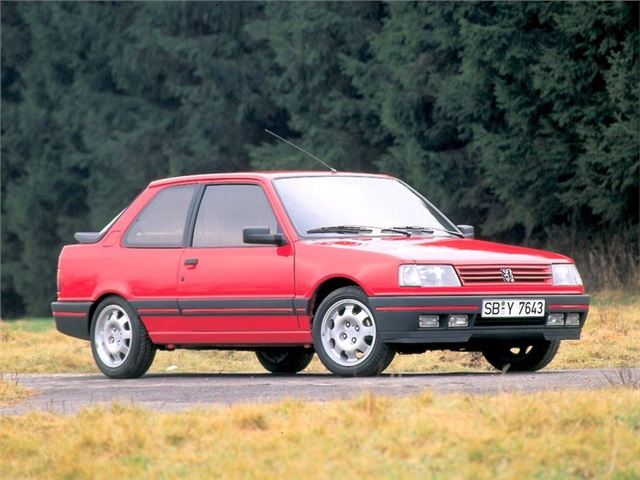 Handles better than the 205GTI
Doesn't look it - and many cars were destroyed for their parts so that they could save... 205GTIs
Introduction
The Peugeot 309 GTi went on sale months after the arrival of the 'cooking' version, and took a little time to find its place in the market. Although there was a 1.6-litre sporting 309, it was never marked as a GTI, leaving the hallowed badge the exclusive province of the 1.9-litre 130bhp car.
But for those who looked beyond its slightly dowdy styling - in comparison with the beautiful 205 - they were treated to a fine hatchback of rare ability. It featured uprated front and rear suspension, 15-inch Speedline alloy wheels and a subtle bodykit. Peugeot offered the car solely in three-door form to begin with, but a five-door was added once the range was established.
In Europe, the exciting XU9J4 – Mi16 – engine was also offered in the S16 model, packing 160bhp. If you want one of those,  you will need to put up with left-hand drive. The 309 always lived in the shadow of the 205, but it was clearly the better all-round car – a fact that enthusiasts are now waking up to.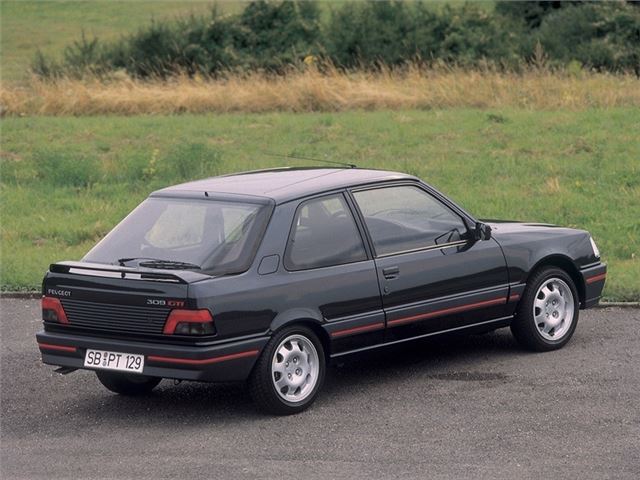 Next: Specifications