Peugeot 309 (1985 - 1993)
Last updated 31 July 2013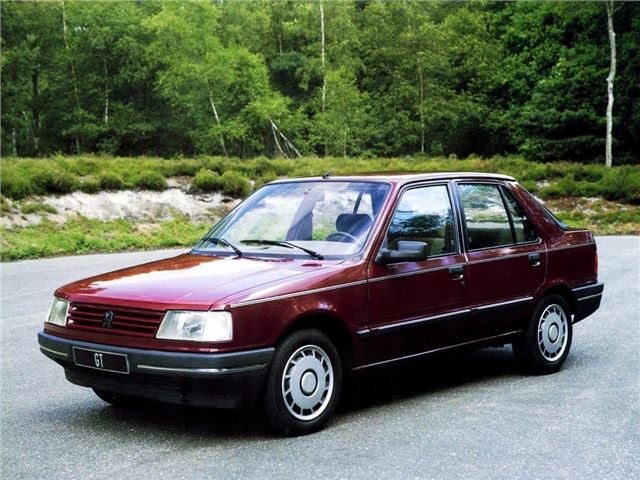 Rides and handles very well, diesels were as good as it got when new, GTi 1.9 is sharp and nimble, usefully-sized boot.
Messy styling, getting very old now and hard to find a good one.
Introduction
The Peugeot 309 designed in the UK at the company's studios in Whitley. It was originally known as Project C28, and was intended to be launched as the Talbot Arizona to replace the Horizon. But in the months leading up to production, Peugeot made the late decision to rebrand the car as one of its own, coming up with the out of sequence 309 tag in order to avoid clashing with the 305 saloon.
Early models were powered by either the old Simca-derived engines used in the Horizon, or the Douvrin engines that powered the 205. The range would be extended to include XU 1.6- and 1.9-litre petrols and diesels. Much 205 engineering could be found under the skin, but most obviously, the two cars shared their side doors. Wraparound rear screen was a fashionable feature - but one that now dates the car. Strong, reliable, and unremarkable - other than the GTI versions.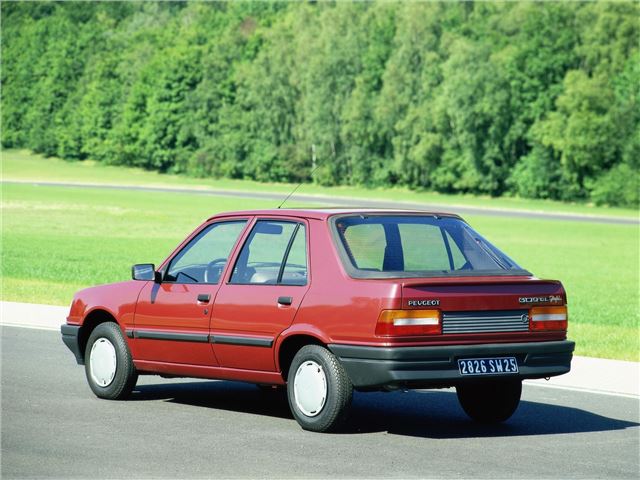 Next: Buying Guide