Peugeot 304 (1969 - 1980)
Last updated 22 March 2013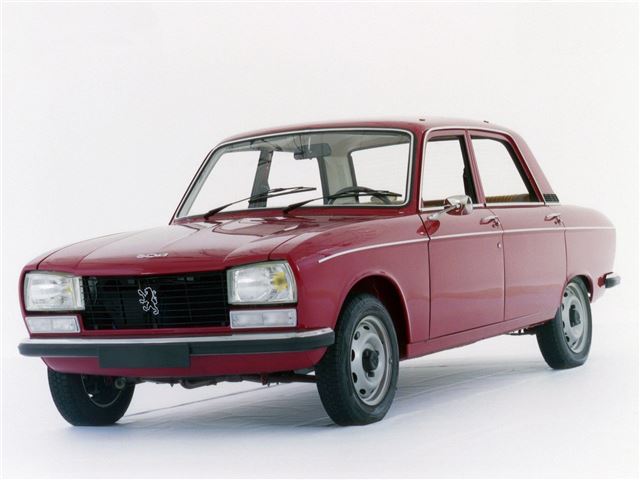 Surefooted handling, excellent coupe and cabriolet versions
Rust is an issue, as is its rarity in RHD form
Introduction
The Peugeit 304 was was clever upward extension of the 204 to create a new mid-sized family car in 1969. It was effectively a 204 centre section with a new nose styled to look like the 504, and a longer tail. It was powered by the new Peugeot 1.3-litre engine, and that made it a more satisfying to own. Like the 204, the 304 was also available as an attractive coupe - another Pininfarina masterclass in product maximisation.
The pretty three-door fastback used a hatchback rear door, and boasted comfortable seating for two adults plus two children, despite a wheelbase shortened from the saloon's by 12-inches. Surviving examples are good to drive and are likely to have been well cared for.
It was also offered in Cabriolet form. The 304 Cabriolet was sold in the UK (unlike the 204), and a number survive today. Its uprated 1.3-litre engine delivered sprightly performance and excellent economy, making this an appealing all-round open-top that's also unusual and stylish. All 304s seem to be vulnerable to corrosion – it can strike anywhere, and often did.
Next: Specifications